How to find products to dropship and top trending dropshipping products in 2021
Dropshipping is known as one of the most common online businesses nowadays. As it does not require a lot of money to invest, many people start to do dropshipping all over the world. Wherein, the main factor that affects the success of a dropshipping store is its products and customer niche. Thus, in this blog, Arrowtheme will show you how to find products to dropship and top trending dropshipping products in 2021.
How to find products to dropship
At first, every dropshipping business should decide what products to dropship. Then, here are some tips to find out the most perfect products to dropship.
1. Find products to dropship by researching trending products
One of the most common ways to decide products to dropship is to find trending products. If you fail to find the best seller products, you can look into which products are trending. Then, you can develop your brand as a leader in this sector. Thus, you can utilize low-cost marketing strategies to compete with other stores. To find out some trendy products, you can use Google Trend, Kick Starter and Wish.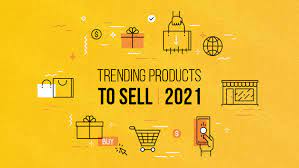 After accessing these resources, you should list some outstanding products that have a high-profit margin. Also, you can read some articles about the top trendy products for more information.
If you want to use this way to find dropshipping products, read our blog here for more detail.
2. Find products to dropship by selecting a niche market
Secondly, you can find products to dropship by focusing on a niche market. Instead of serving massive customers, you should focus on one target market to operate more effectively. So you can look at Google Trend for some research to find out the top potential niches. These could be fantastic niches to target for acquiring competitive advantage in the dropshipping industry. Another option is to focus on a seasonal niche. For example, you will sell fans during the summer.
You can sell products based on niche product trends to serve smaller groups. Then you can decrease competition. It means that you can save money for a more concentrated plan. For example, when you use Facebook or Google Advertising, you can target a small audience and save costs. In addition, niche dropshipping stores can be ranked easier on search engines.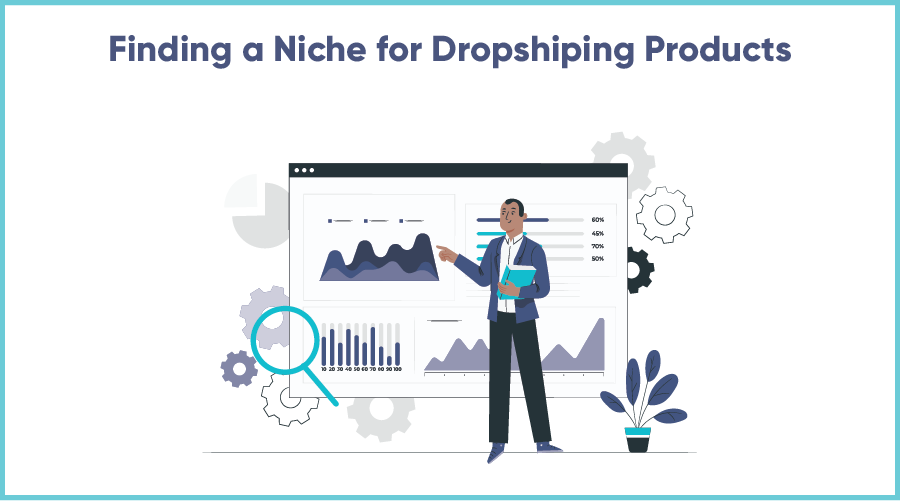 Besides, it's important to remember that starting with a narrow customer group doesn't prevent you from expanding your stores. After succeeding with one niche market, you can try adding related products for current customers. So you can expand your customer base and reach out to new people. Alternatively, you may open an online general store and use your specialist store's branding to attract, engage, and convert visitors.
3. How to find products to dropship: Research about products from competitors
Thirdly, one important thing when you find products to dropship is to research competitors. You should examine potential competitors' products and the strategies they use. After that, you can try to predict their new products and price strategy. If you can, you can stay competitive ahead of competitors.
Besides, if you find out that competitors sell a product you're planning to sell but you can't sell it at a cheaper price, the problem will occur. If so, you should remove this item from your list. After that, you can wait until you have a strong brand to sell this item again.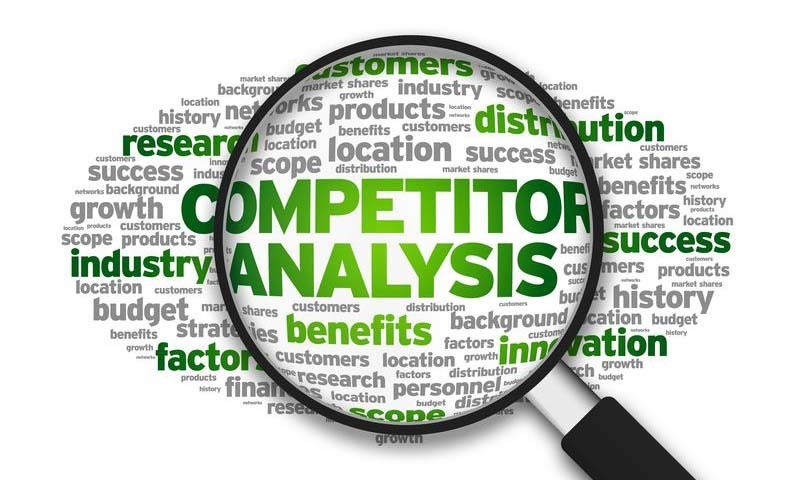 4. Find product from videos on Facebook
In addition, you can find products to dropship through Facebook video. The product-related videos you view on Facebook can provide a lot of value because you can see what things have been featured in these videos to get ideas for your store's inventory. Firstly, you need to find videos that gain the most attention. Secondly, you should read some comments from users. If there are no comments, the product does not really attract many people. So you should avoid fake remarks to make the right decisions.
To find product videos, you can type "free shipping" or "discount" on the search bar. Then select the "Video" tab. After that, you can see various product videos to watch and gain inspiration from.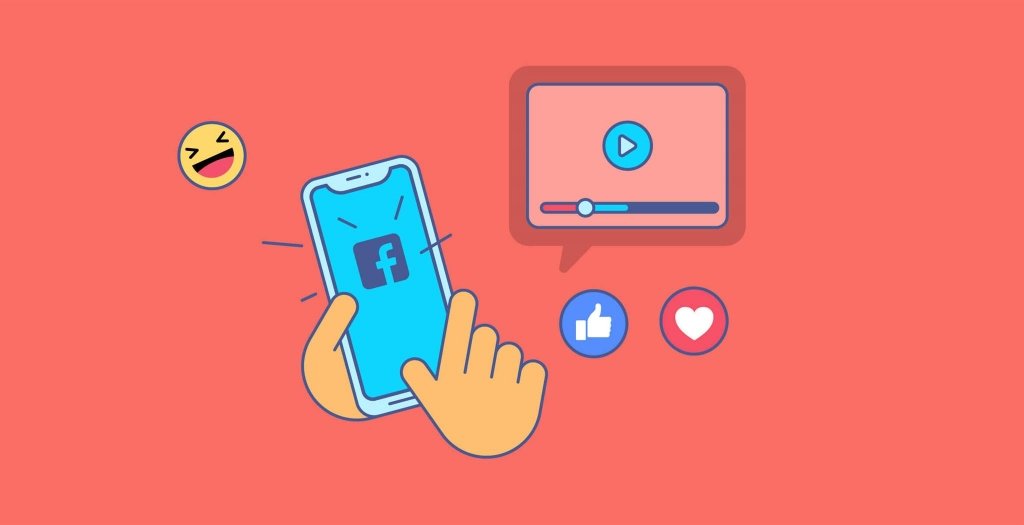 5. Refer products that are sold in social shopping sites
In addition, looking at social shopping sites for dropshipping products is another wonderful technique to come up with new ideas. Social shopping sites are eCommerce websites that allow customers to share their buying experiences with their social networks. Some examples of sharing are to like, comment, suggest products to others.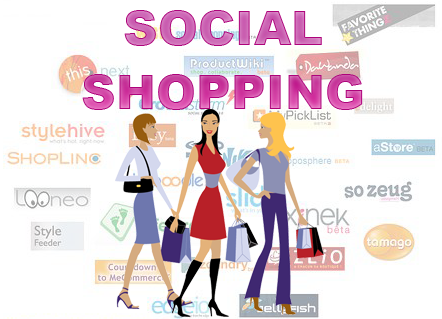 The fundamental assumption for sellers on these platforms is to acquire more sales by using other people's recommendations and influence. Pinterest, Wanelo, and Etsy are examples of social shopping sites. You can take a look at these sites to see how others utilize them. After that, you should take note of how each store's customer evaluations are prominent, and how the UI values feedback. From that, you can select the best dropshipping products.
6. Find products to dropship from online communities
Also, you can join some online communities and forums to find out what products are in high demand. Facebook includes hundreds of open and closed communities that can help you learn what people in different parts of the world want and need. You can narrow your study to groups in these regions where you want to sell products. Alternatively, you can broaden your search to include a variety of topics. Or, you can just look for speciality groups that include people from all over the world. There are numerous international clubs and forums related to topics such as vegetarianism, gardening, fitness, and so on. By joining these groups, you can know what products or pain points are popular. Besides, if problems are discussed, find a product you could sell to overcome this.
7. Search products from Google
Google is one of the most effective methods to help you choose dropshipping products. You can search the phrase "products" followed by your niche such as students, healthcare, clothes and so on. After that, you can see a lot of results with a number of related websites. So you can see the relevant items with your niche. You should list all the products that you're interested in. Then you can dig deeper into these products later.
Additionally, you can vary your keyword search. For example, "The best seller items in eCommerce 2021", "vital products", "most favoured products in US 2021" and so on.
Top trending dropshipping products in 2021
Health care and personal care products
1. Vitamin C serum
Vitamin C serum is an oil that is massaged into the skin to hydrate it. It can be used to treat burns, hydrate, and protect against sun damage, just like many other lotions. Also, it can reduce wrinkles and blemishes.
In addition, Vitamin C serum has been steadily popular for a few years, but its popularity has risen since March 2020. We expect this product to remain stable over the next year, given the growing interest in skin health.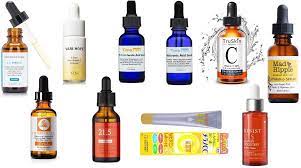 2. Face masks
Due to the outbreak of Covid 19, face masks have become an important thing in human's life. Although many countries do not force residents to wear face masks, many people still wear face masks to protect themselves. You may worry that there are a lot of stores that sell face masks. However, you can select a small niche for this product. This is a face mask for kids.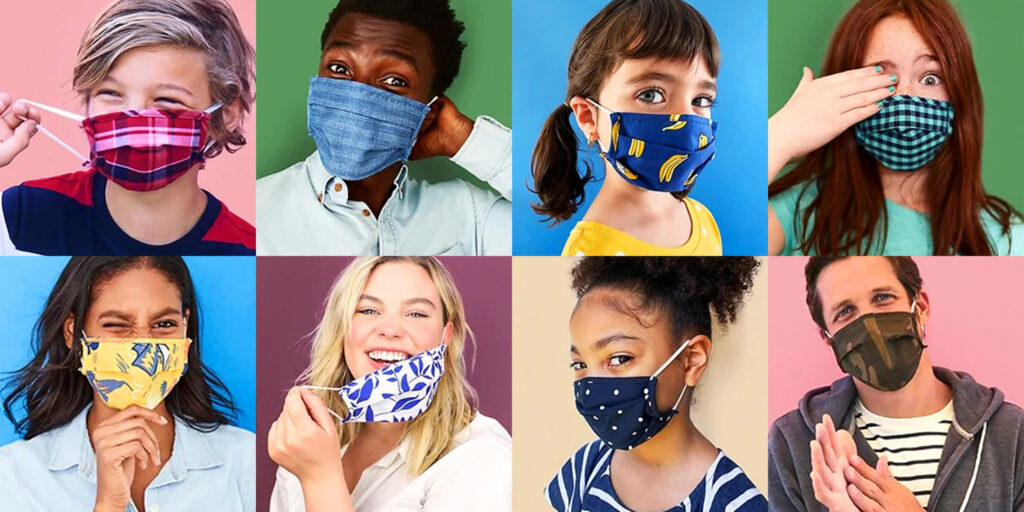 Although masks are new items in the back-to-school lists, it can't deny their necessity. As kids are so naughty, their parents want to ensure that face masks can protect children from Covid 19. So they want to choose face masks based on kids'preferences.
It's certainly no surprise that children's masks are particularly trendy right now. There are many searches for children's masks. Moreover, more particular searches for masks with id-friendly patterns, cartoon characters, and amusing animal prints are increasing gradually.
3. Massage gun
Massage guns are strong devices that produce vibrations to relieve muscle tension and improve blood flow. Although massage guns are popurlar among athletes, anybody can use it. Especially for those who suffer from tense muscles or joint pain.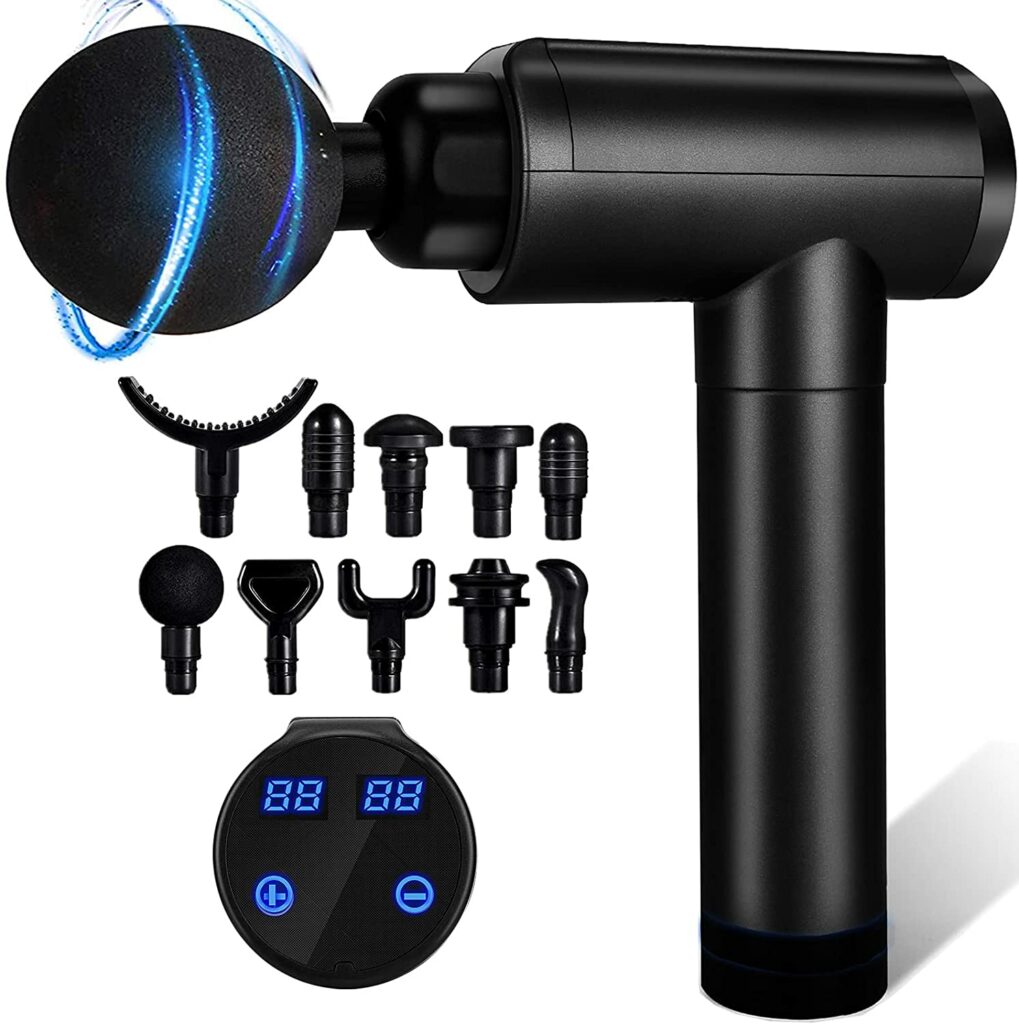 Massage guns were sold at the first time in 2019. After that, many people choose it to give friends as a gift. Moreover, many fitness bloggers and influencers favour massages guns. So the product's search has been increasing during summer. During the 2020 holiday season, demand climbed once more. So it is expected to remain high into 2021.
4. Acne patches
Acne patches are little bandages that are used to treat acne on the skin's surface. The patches are often made of hydrocolloid. Hydrocolloid is a moisture-absorbing substance that works by drying out pimples. Also, it acts as a barrier against external microorganisms and skin picking.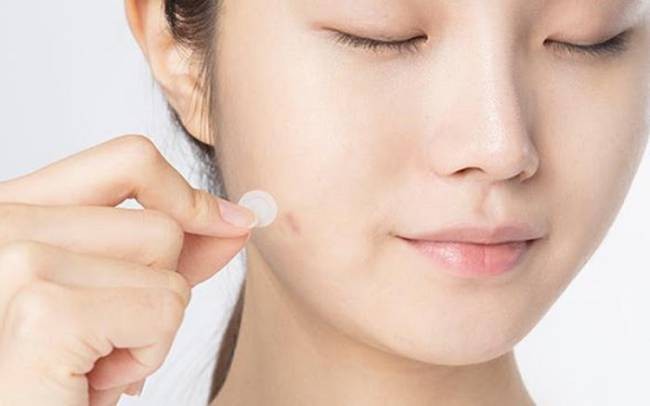 Acne patches have been used as a therapy for acne for a few years. However, ance pathces only gain more attractions from users lately. Since June, acne patches have been gradually increasing. Then it is expected that this trend to continue until 2021.
5. Sleep mask
Although sleep eye masks may not appear to be tearing, it is still useful. As people sleep better in the dark than in the light, we use face mask to have a better quality sleep.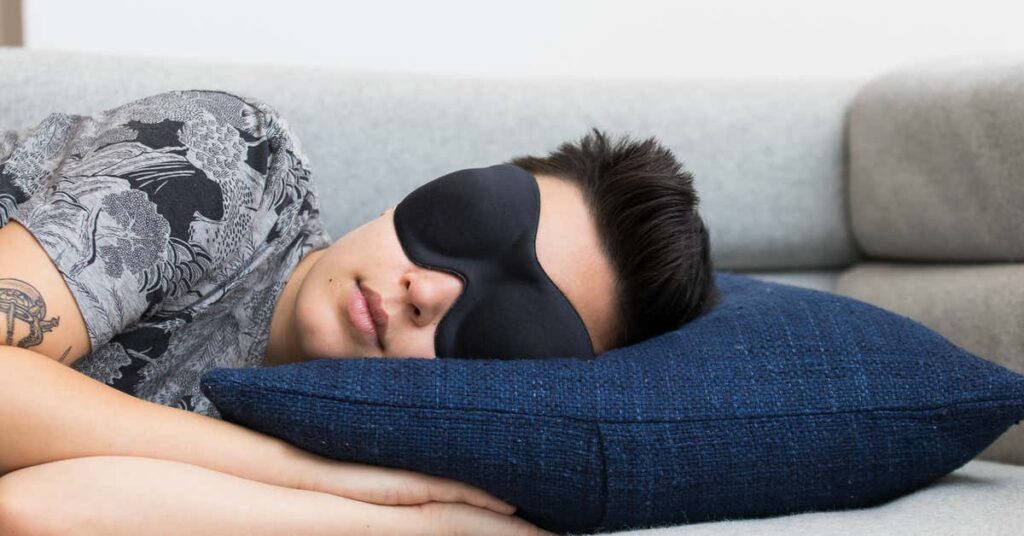 For the past five years, searches for sleep masks have risen year after year. This year's figures were higher in the summer and fall, which could indicate a trend for 2021.
As sleep masks is not so expensive, you can use upsell strategy for this product at the checkout.
Clothes
1. Mom jeans
Mom jeans are a kind of high-waisted women's jeans that first became popular in the 1980s-1990s. It wasn't until 2003 that the term "mom jeans" appeared, owing to a popular Saturday Night Live spoof. This renewed interest in these once-fashionable jeans has been increased by millennials.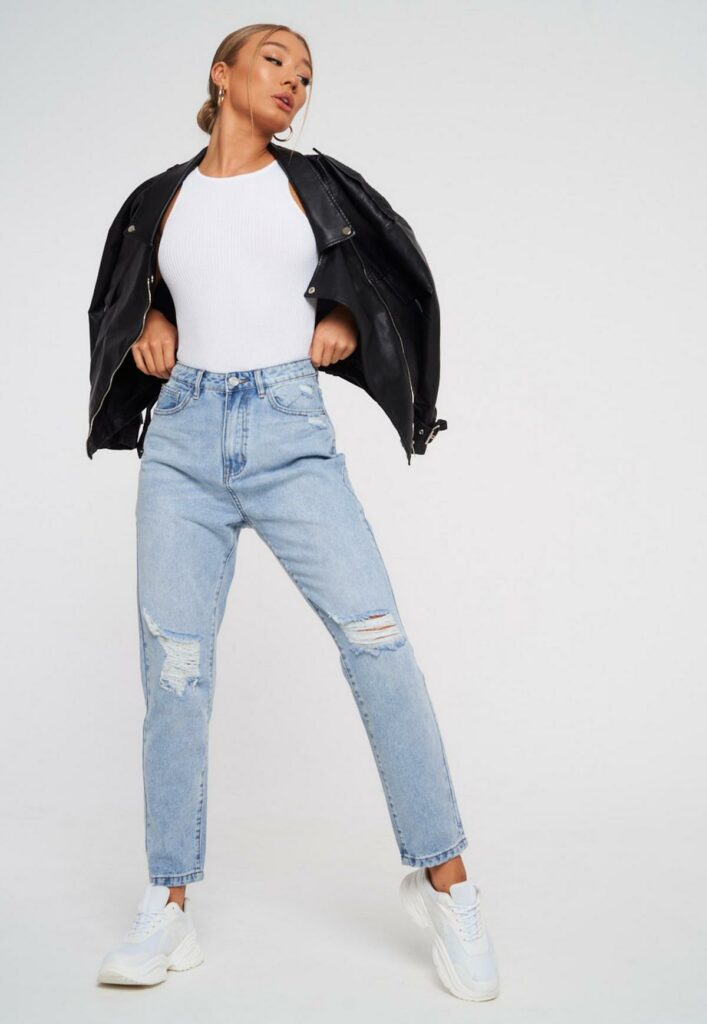 Mom jeans have been increasingly popular in recent years, with searches and sales at an all-time high. They are more comfortable than other jean sizes. So they're perfect for the fall season. It is predicted that they'll be in high demand after 2020.
2. Track suit
Tracksuits are garments that consist of loose-fitting pants and a sweatshirt (or zip-up jacket). Tracksuits are a combination of athletic and casual apparel. So it is both comfortarble and stylist. This item is well-known in the "athleisure" market.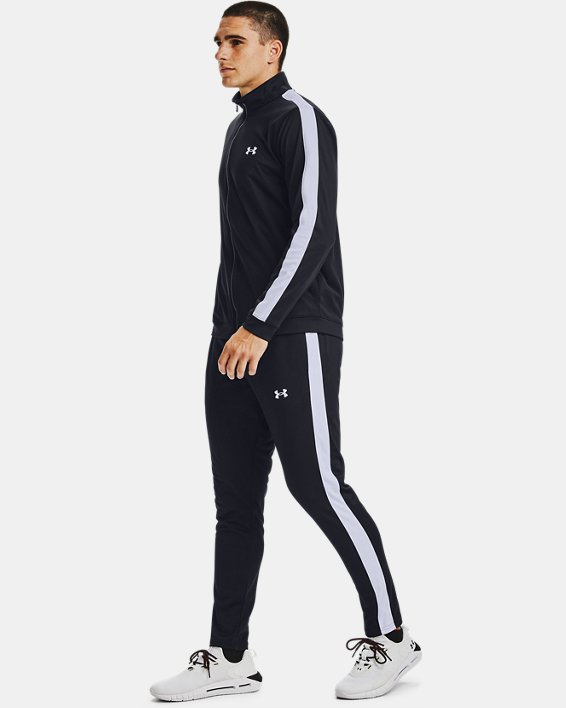 Tracksuit searches have risen steadily over the last five years, with a high in November. Every month this year, the figures have been greater than the prior year. Tracksuits are expected to continue their trend into 2021, following a strong spike in the 2020 holiday season.
3. Overshirts
Overshirts, as the name implies, are loose-fitting button-up shirts. They are designed to be worn over other shirts. Additionally, they can be professional or informal. Overshirts are especially popular in the fall since they give a stylish extra layer of warmth.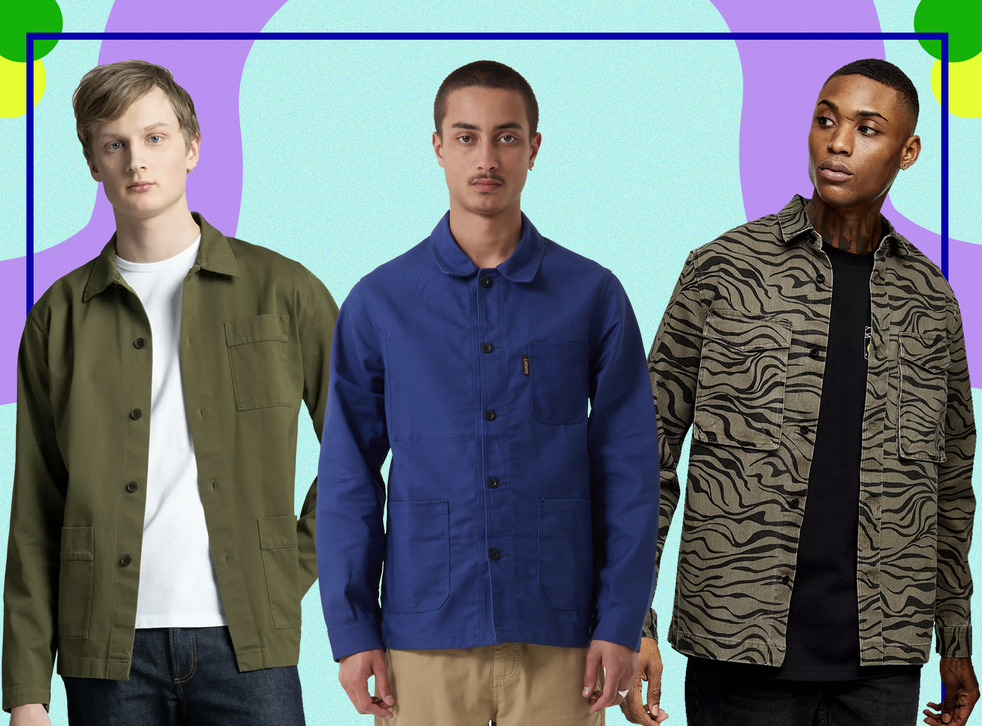 In the last two years, searches for overshirts have increased. However, there has lately been a significant spike, with searches towards the end of September, and increased interest throughout the holiday season. Thus we expect this trend to continue throughout the coming year.
4. Silk pajamas
Silk pajamas are a classic sleepwear which are the perfect balance of comfort and style. As silk is flexible and breathable, it feels cool against the skin, making it ideal for sleeping in.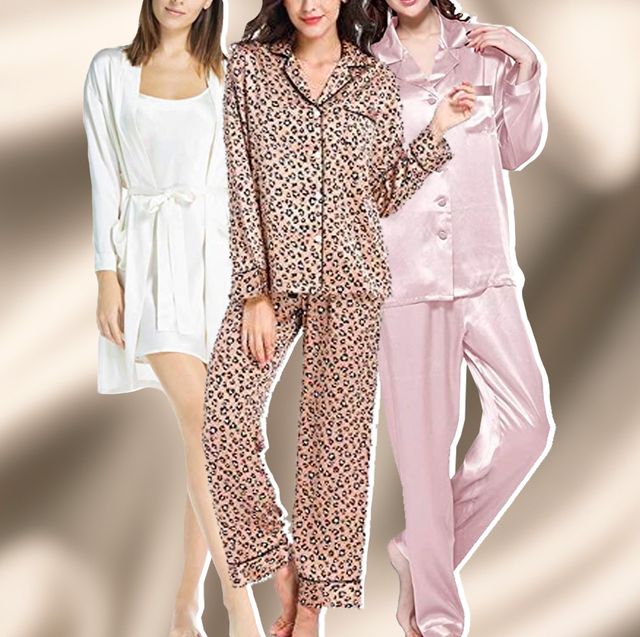 Over the last few years, silk pajamas have become increasingly trendy. Late September sees an uptick in purchases, with a peak closer to Christmas. With numbers at an all-time high this year, investing now will pay off handsomely in the coming year.
5. Balaclavas
Balaclavas are warm winter headwear that covers the mouth and face. They're usually knit, come in a variety of colors and patterns, and offer mouth coverage, which has become a desirable feature in 2020.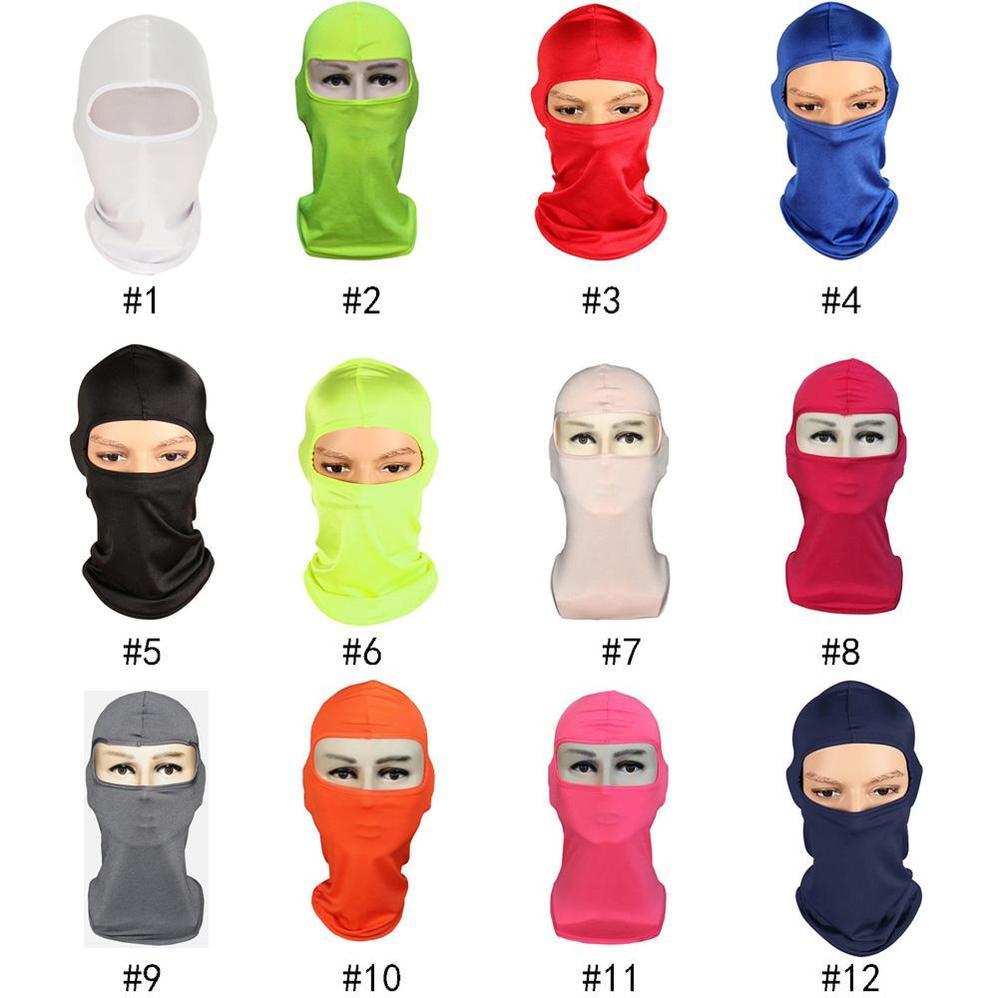 Balaclavas, like other winter clothing, are popular Christmas gifts, with sales peaking in November. This year, though, searches for balaclavas reached an all-time high at the beginning of April, owing to the pandemic.
Though balaclavas can not prevent the transmission of COVID-19 on their own, their ability to conceal less-than-stylish medical masks has made them fashionable in 2020. Numbers are projected to rise considerably more now that they're in season.
Kitchen tools
1. Portable blenders
Blenders that are portable is a smaller version of the popular ones. Smaller blenders have been around for a long, but portable blenders have only recently become a product in their own right. Portable blenders are easier to transport and store. Thus, it makes them perfect for travelers and one-to-two-person families.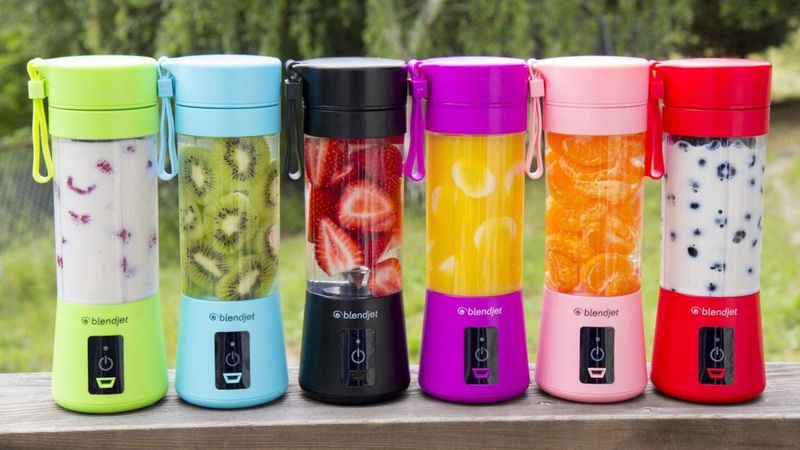 The popularity of portable blenders began to rise in the summer of 2018 and peaked at Christmas. Numbers have been going higher this year than in prior years, and the pandemic looks to have pushed the product to its highest point ever. We anticipate that this tendency will continue in the coming year.
2. Electric kettles
Electric kettles have been available since the late 1800s, but their popularity has risen steadily in the last five years. They have become increasingly popular because customers have grown accustomed to ease and mobility.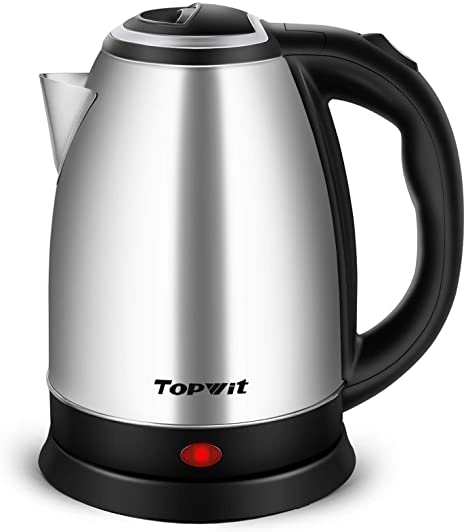 Electric kettle searches and purchases have consistently increased higher and higher in recent years, with increasingly big peaks around Christmas. Their sales are anticipated to heat up in the coming months, with post-Christmas levels higher than ever.
3. Oat milk
Oat milk is a beverage. People create oat milk by extracting nutrients from oats with the use of water. It's usually sweetened and flavored. Even more, oat milk a low-fat alternative to regular milk. It's available in cartons or can be utilized in a variety of recipes and goods.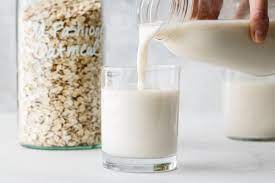 In the US, oat milk is one of the fastest-growing beverages. Sales and searches grew tenfold between 2017 and 2019. People can flavor oat milk as a drink or substituted for milk in a variety of foods.
4. Fasting tea
"Intermittent fasting" is a new diet trend that incorporates calorie restriction for set intervals of time. Intermittent fasting can be done in a variety of ways, but they all require a low-calorie reward to satisfy sweet cravings.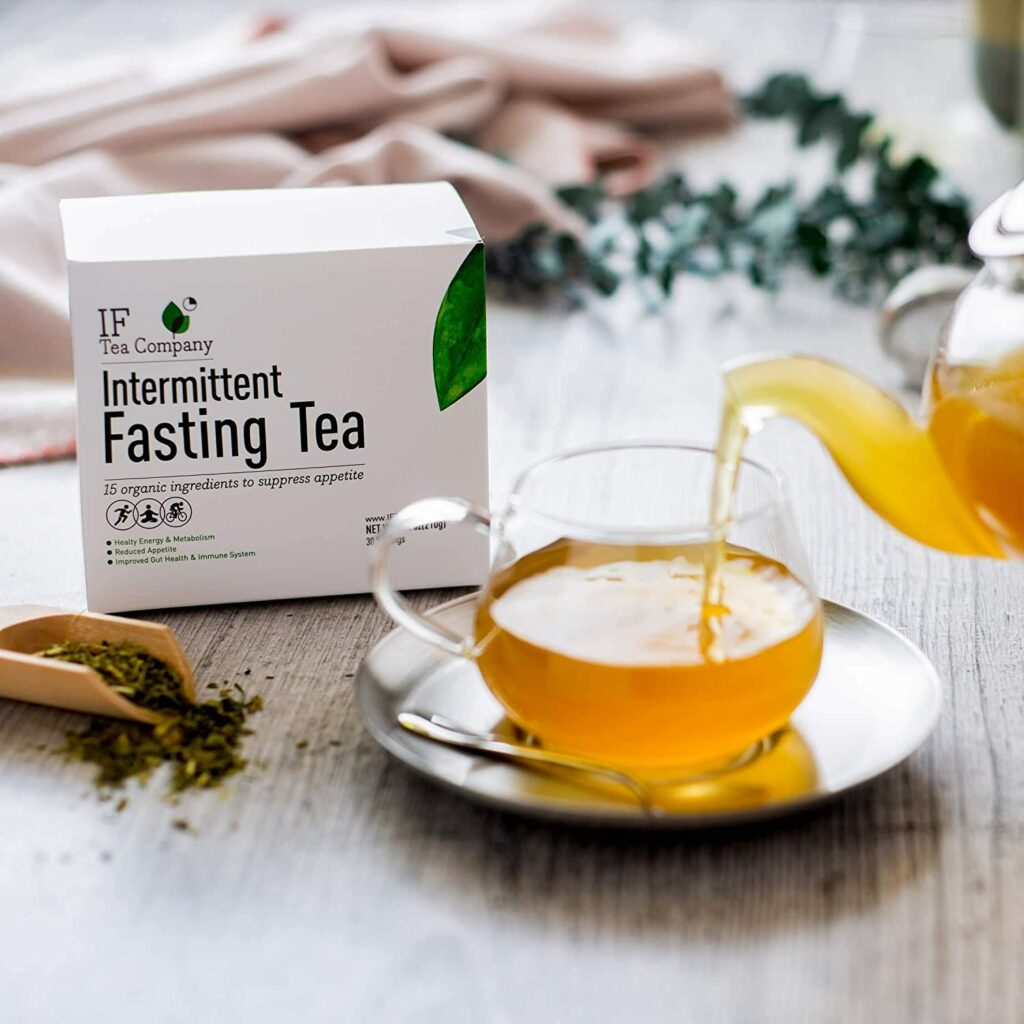 Any tea can be used as a fasting tea, although green tea or teas with hibiscus or ginger are the most popular. The volume of searches for "fasting teas" has increased significantly over the previous three years, and with tea becoming more popular in the fall and winter, we expect this trend to continue.
5. Air fryers
Fried chicken is delicious because of its crispy, caramelized flavor. However, traditional deep fryers are bulky, difficult to clean, and use a lot of pricey oil. For those aiming for a wonderful crispy texture without the mess, air fryers have become a good choice.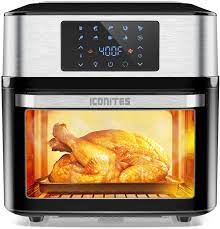 Air fryers have been around for a long time, but their popularity increased in 2017. They've gotten bigger every year after then, with a larger peak around Christmas. Air fryers enjoyed their best summer ever this year, thanks to more people cooking at home.
Household
1. Soap dish
This year, soap dishes have become extremely popular as a result of the current emphasis on cleanliness. Although they serve a practical purpose, they frequently include aesthetic flourishes. Besides they can be fashioned of a variety of materials, including porcelain, wood, and plastic.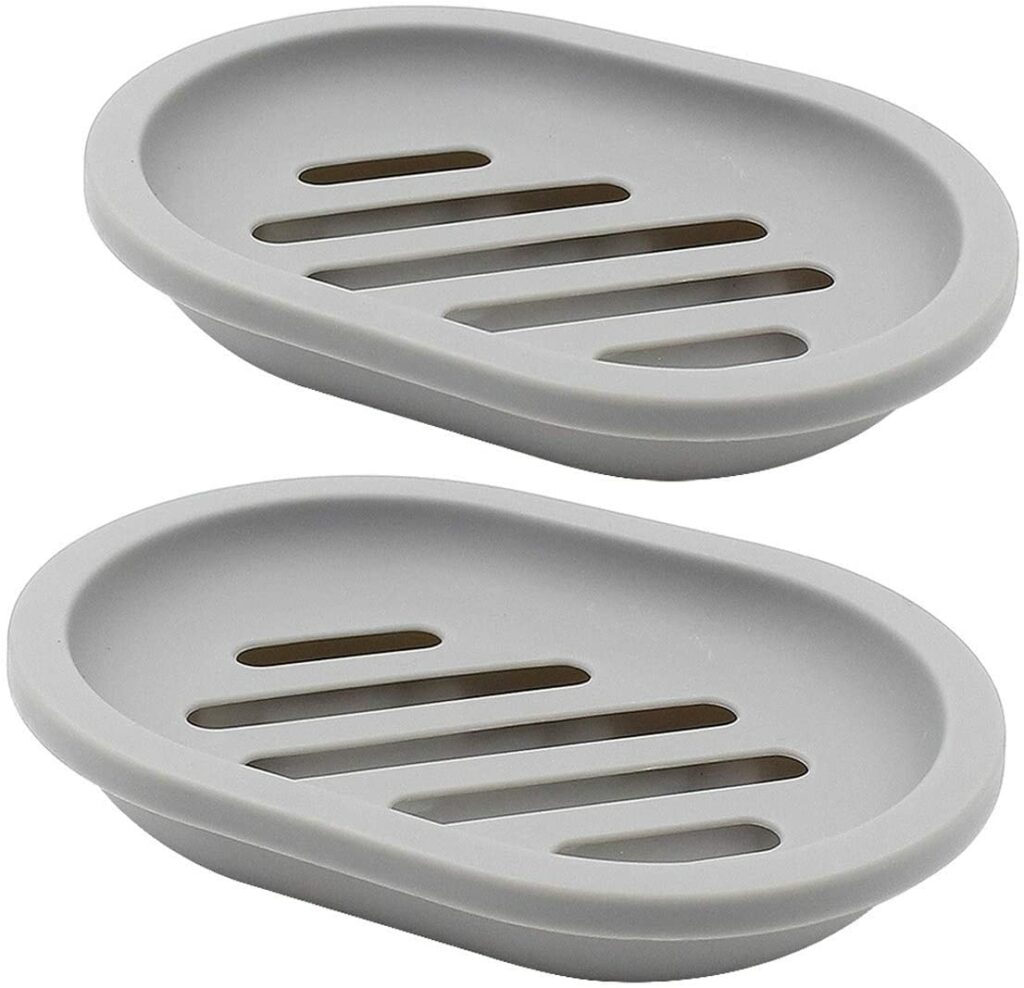 Soap dishes have remained popular over the years, but search interest peaked in March, nearly double its previous high point. Because soap dishes are inexpensive and practically everyone requires one, you can expect their popularity to grow in the coming year.
2. Air purifier
Air purifiers remove irritants like smoke, dust, smells, and pet dander from the air in a room. They are most popular among allergy patients, but they're also growing more popular for removing strong scents in any setting.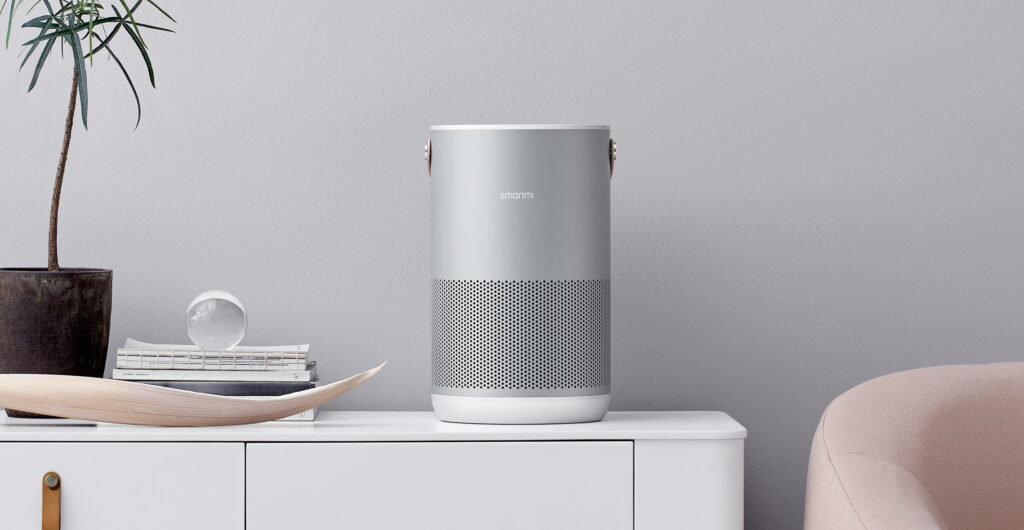 For the past few years, search interest in air purifiers has steadily increased, with tiny holiday peaks in 2018 and 2019. In the fall of this year, search interest reached an all-time high, nearly tripling from the previous high point. Air purifiers are expected to be profitable in 2021 if current trends continue.
3. Air-purifying plants
Plants support the reduction of CO2 levels in the environment and the increase of relative humidity. Also, they reduce allergies and irritants of the eyes and nose. Although technically any plant can filter the air, the term refers to larger, leafier plants that are native to damp regions.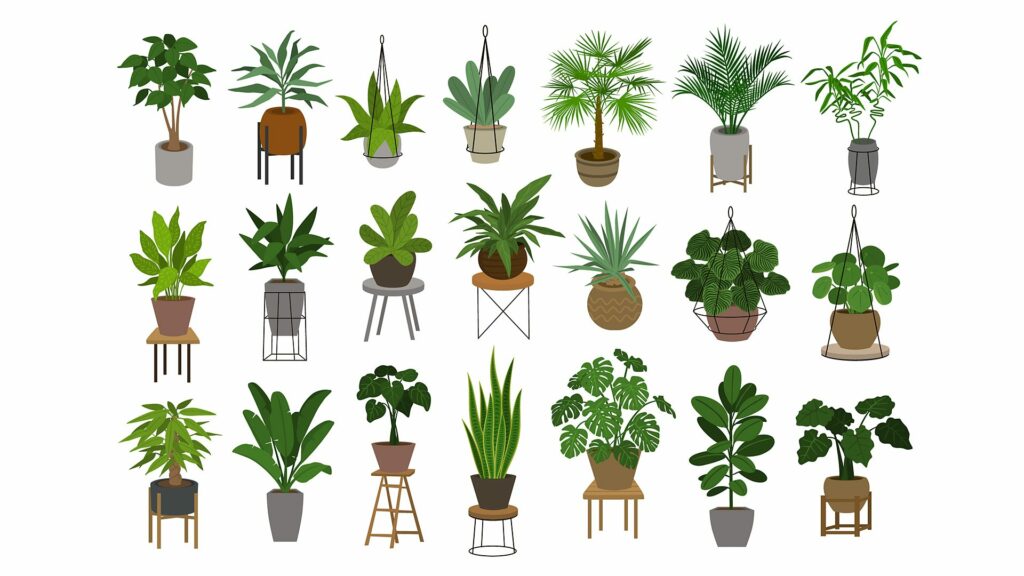 The number of people looking for air-purifying plants has risen dramatically in recent years, peaking at the beginning of this summer. As the year 2021 progresses, this trend will continue to increase as more customers redecorate their houses.
4. Ceiling fans
For decades, ceiling fans have been a fixture of interior design. They aid in cooling rooms and improving energy efficiency during the summer months. Particularly, ceiling fans are popular in regions where central air conditioning is not readily available, such as rural cabins, cottages, or older buildings.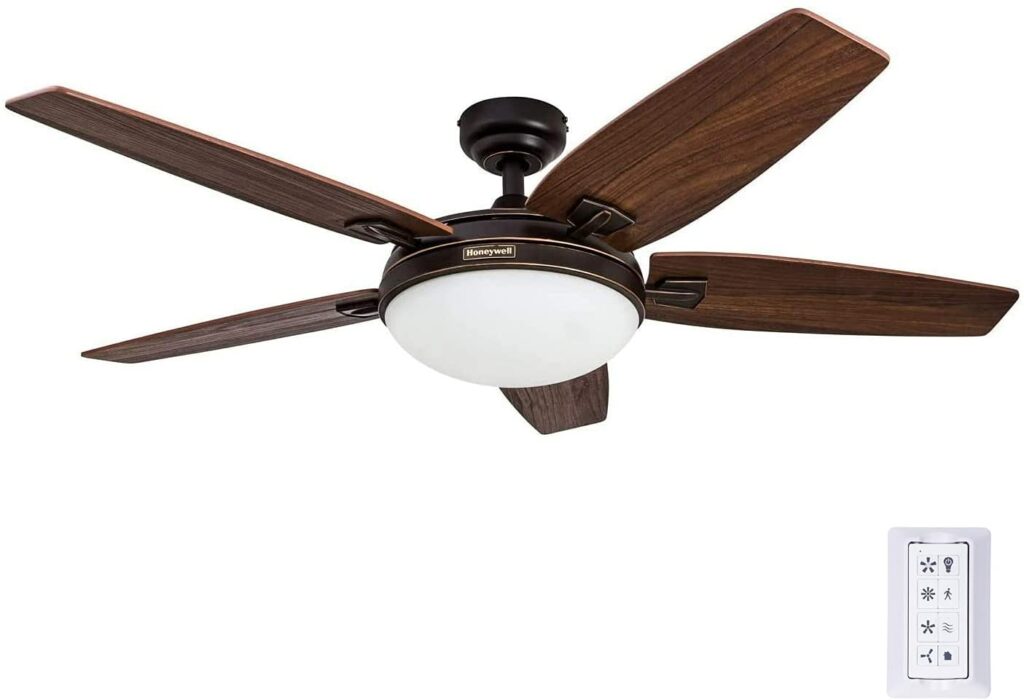 Summer is, predictably, when ceiling fans are most popular. Their popularity has risen steadily over the last five years, with their summer peak set to be the biggest in history in 2020.
5. Blackout curtains
On a beautiful afternoon, blackout curtains are thick, opaque drapes that are utilized to create a pitch-black ambiance indoors. They're ideal for anyone wishing to catch up on some much-needed rest during the day or simply to create the ideal movie-watching environment.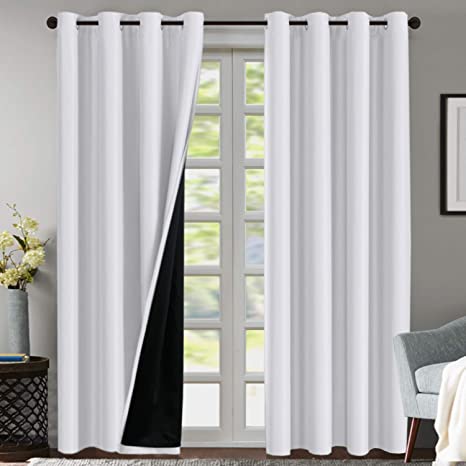 The number of people searching for something has been steadily increasing throughout the years, with a slight peak in the summer. In 2020, the number of people will be at an all-time high. The fall search interest surpassed every previous year's summer peak, indicating that demand for blackout curtains is increasing.
Office products
1. Podcast microphones
It's not just mics that are hot right now. Producing a podcast necessitates the use of a wide range of specialized equipment. Pop filters, shock mounts, and mic cables are also in high demand.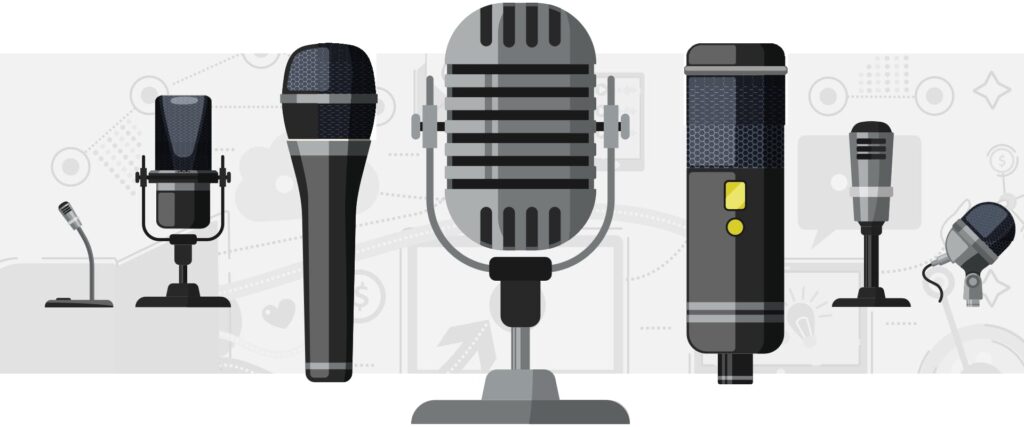 The microphone is the most important component of podcasting gear. Searches for podcasting microphones have been steadily increasing since 2017, but they more than doubled between March and April of this year.
2. Blue light glasses
Eye strain, weariness, headaches, and insomnia can all be caused by staring at blue light generating devices all day. Blue light glasses are prescription glasses that are designed to reduce the quantity of blue light that enters the eye while using electronic gadgets.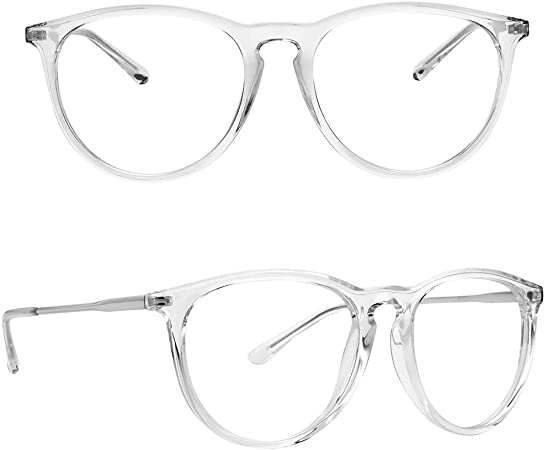 This year, blue light sunglasses have become very trendy. Searches and sales began to increase in March and remained stable throughout the holiday season. In the coming year, we predict blue light glasses to maintain their steady trend.
3. Mechanical keycaps
Keycaps for mechanical keyboards are decorative shells made of plastic that snap onto the tops of the keys. Customer can purchase them separately or as a set. They are available in a range of designs, colors, and styles, and frequently include popular characters, movies, logos, or expressions.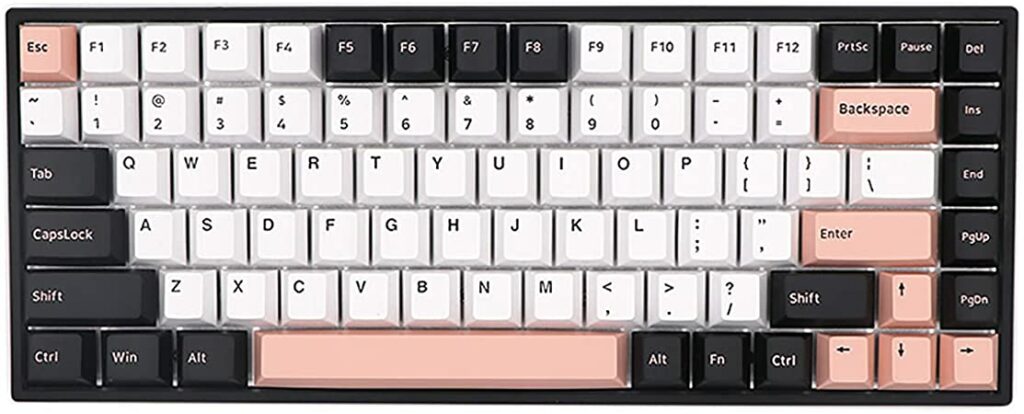 For years, sales and searches have been flat, but keyboard customisation has suddenly skyrocketed in popularity, and this trend is expected to continue in the following year.
4. Pencil cases
Back-to-school season is generally a huge seller for pencil cases. Every student returning to school will require one, and some may require two. They're simple to dropship and come in a range of shapes and colors, making them ideal for establishing a brand.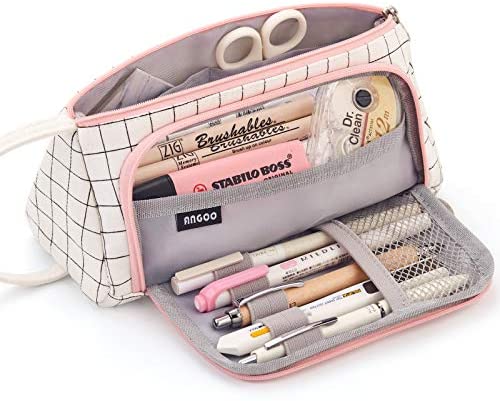 Pencil case searches peak at the end of the summer, but what's interesting here is the gradual growth in searches year after year. Future back-to-school seasons could be even more lucrative, with the number of school-aged children in the United States increases until 2050.
5. Mechanical pencils
Because of their longevity and ease of replacement, mechanical pencils have long been employed in manual labor such as building and gardening. However, their popularity has progressively grown, and they are now more common in classrooms.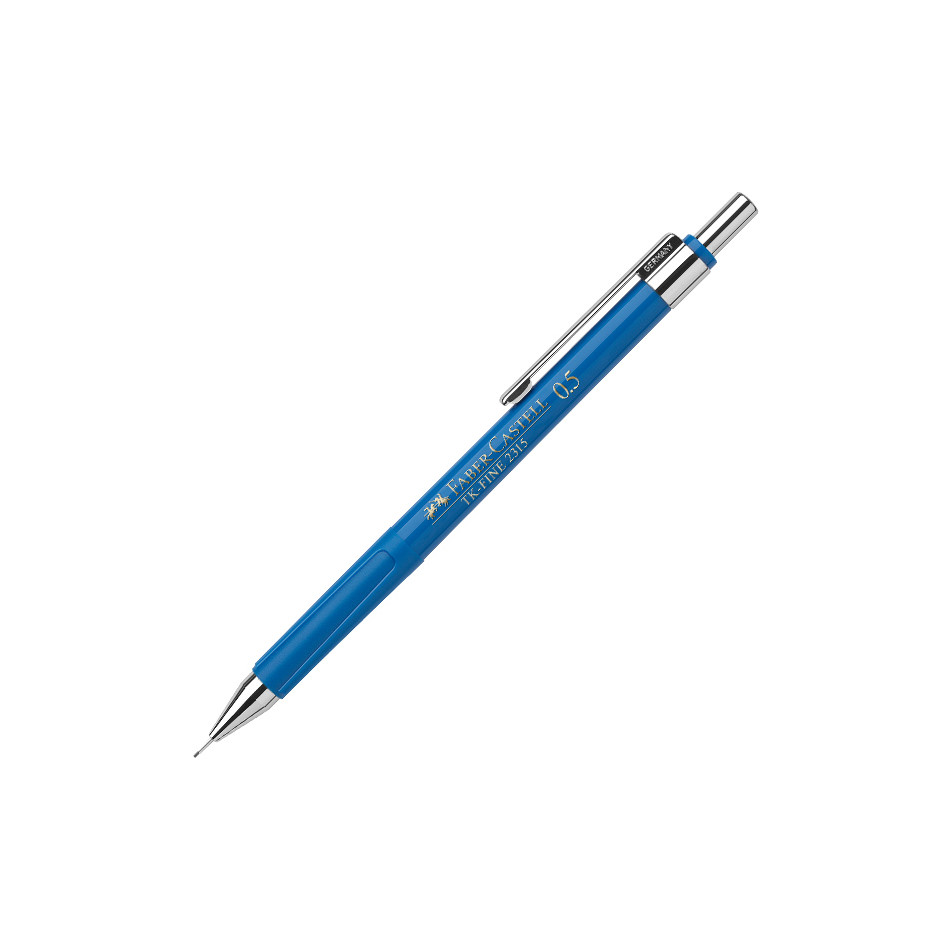 Think about selling a set of dinosaur-print pencils to children or a set of more advanced mechanical pencils to graphic design students. Mechanical pencils are available in a variety of colors and styles, allowing you to sell to a wide range of age groups.
Home improvement and equipment
1. Smart locks
Smart locks allow you to lock and open your door without having to use your hands. They've been increasingly popular in recent years as a simpler, more inexpensive alternative to elaborate home security systems. Thanks to security features, it allows you to monitor your locks remotely.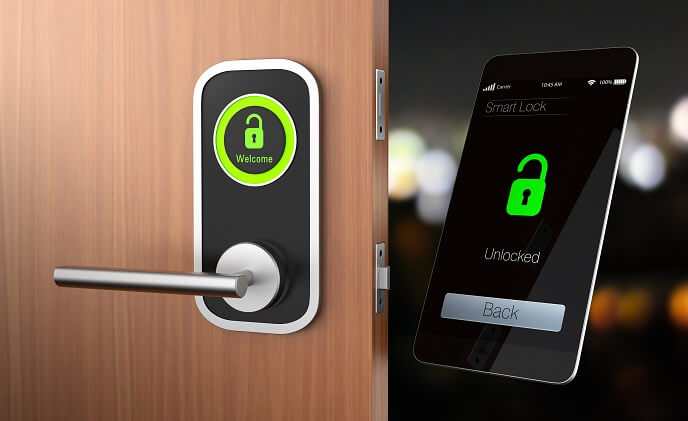 Smart locks have steadily grown in popularity over the last few years, peaked over the holiday season and retaining significant search interest throughout the year. We anticipate a sustained trend in the sale of smart locks in 2021.
2. Portable green screens
Green screen technology (also known as chroma keying) has been available for decades. However, the at-home version has just recently become popular. Green screens are available in a variety of sizes and shapes. Wherein, some serve as reflectors and others clip into office chairs.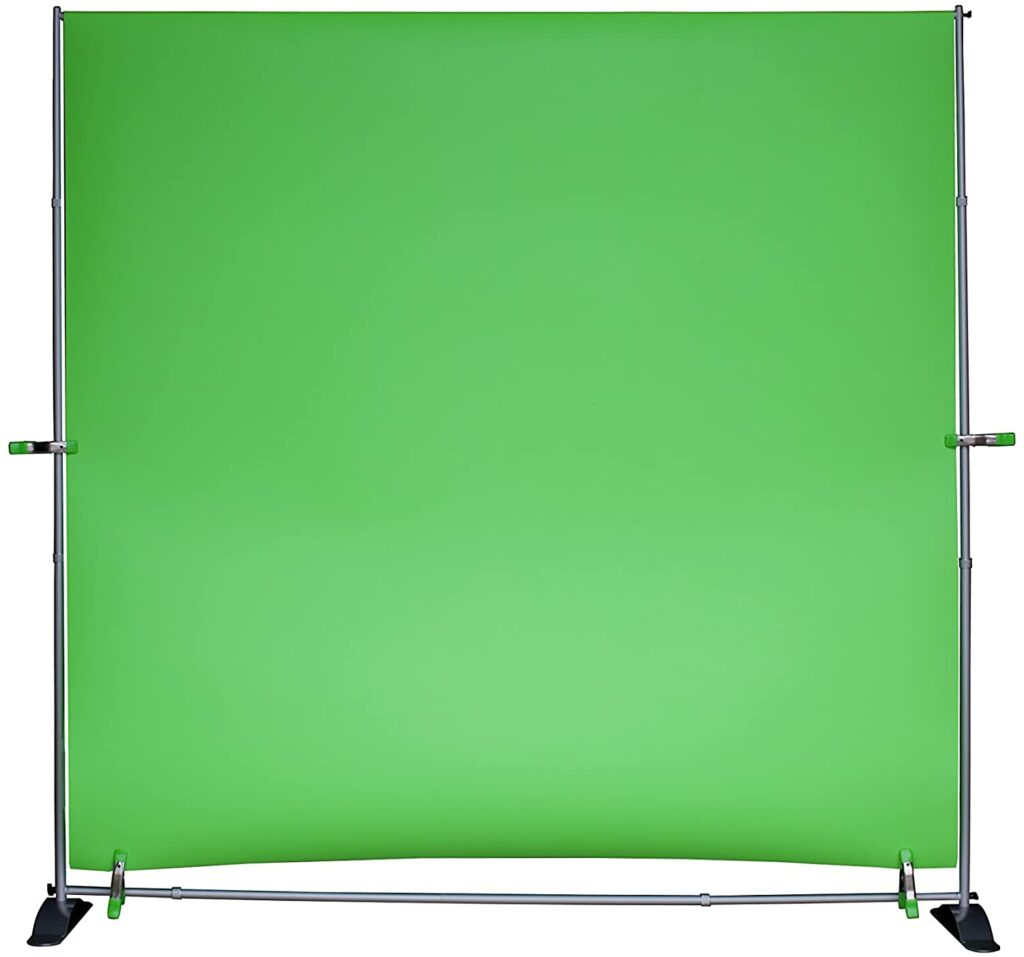 Green screen searches soared to nearly quadruple their previous high point at the end of March 2020, then peaked again in August 2020. Green screens will be a huge seller in 2021, as video conferencing becomes increasingly common.
3. Automatic soap dispensers
For years, automated soap dispensers have been a common sight in public restrooms, but a growing awareness of viral health appears to be driving up demand for the product as a home appliance.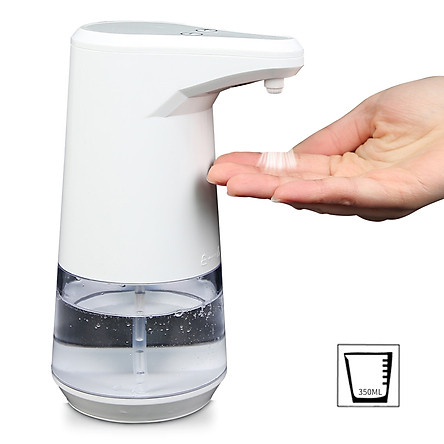 The number of searches peaked in late May, but numbers in 2020 have stayed consistently higher than in prior years. Automatic soap dispensers could be one of many cleaning devices that become popular in the near future, with cleanliness being at the forefront of our attention.
4. iPhone tripods
Over the last few years, tripods intended to accommodate iPhones and other devices have grown in popularity. Customers can buy it for outdoor usage, as a high-end piece of studio gear, or just as a quick way to make a FaceTime conversation without using your hands.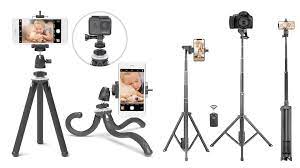 Smartphone tripods have long been a popular stocking stuffer, but a rise in search interest in March has pushed 2020 to the top of the list. This year's numbers have remained the highest month after month, and this trend tends to continue through 2021.
5. Smart lights
Smart lights are energy-saving LEDs that connect to your smartphone or tablet via an app. These systems allow users to schedule and program the lighting in their homes because LED lights can change color.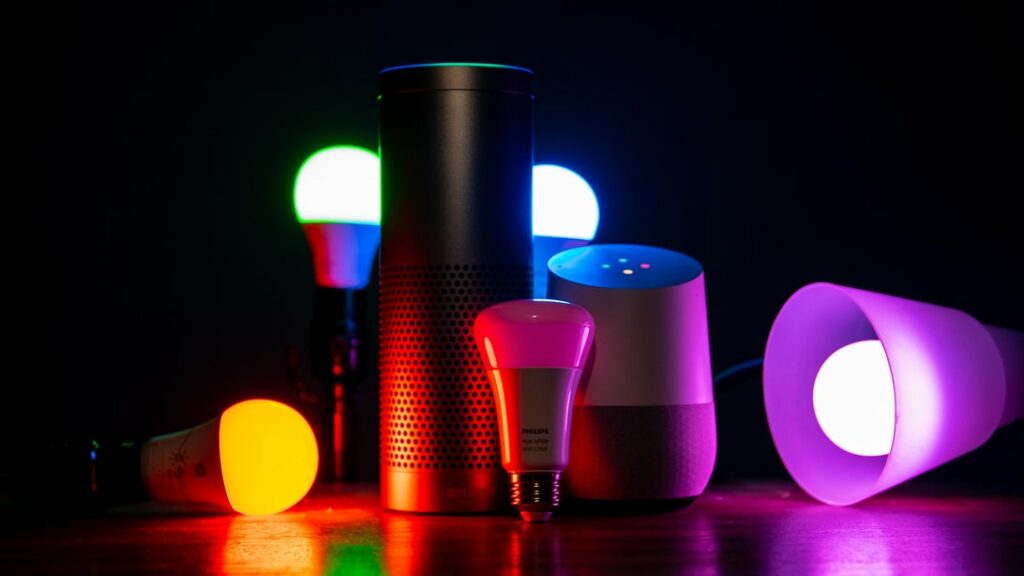 For the past five years, search interest has risen gradually, with high surges at the start and conclusion of the holiday season, indicating that they're popular as a present and as a means to decorate. In 2020, holiday numbers were at an all-time high, and this trend is expected to continue into the new year.
To sum up, our blog shows you how to find products to dropship by researching products trend, product market niches, competitors, and channels to select the most potential products. Arrowtheme wishes that these top trend dropshipping list above can suggest you some ideas.