How to promote your online business with practical techniques to create powerful sites
How to promote your online business? As a business owner, what technique do you need to take to make sure that you are not missing out on any online marketing opportunities? How can you use the Internet to attract more potential customers and boost sales?
These are some of the questions Arrowtheme will answer in this post by outlining 7 practical methods for promoting a business online.
How to promote your online business with practical techniques
Business promotion is more than just publishing images on social media or buying ads. It's a process to help you achieve measurable success in your business. Here's how you can promote your business effectively to drive traffic and sales for your store:
1. Content marketing
Increase your content
A great method to encourage potential customers to return to your while boosting your SEO performance is to update fresh content to your ecommerce store on a regular basis. This might be a weekly regular announcements or press releases, or fresh photos and videos. For example, a real estate business might release a short market update every week or a community bank could post updates in interest rates. Moreover, you could also ask for testimonials and reviews from satisfied clients. Other methods to increase your content such as highlighting charitable causes, civic organizations or community leaders.
Start a blog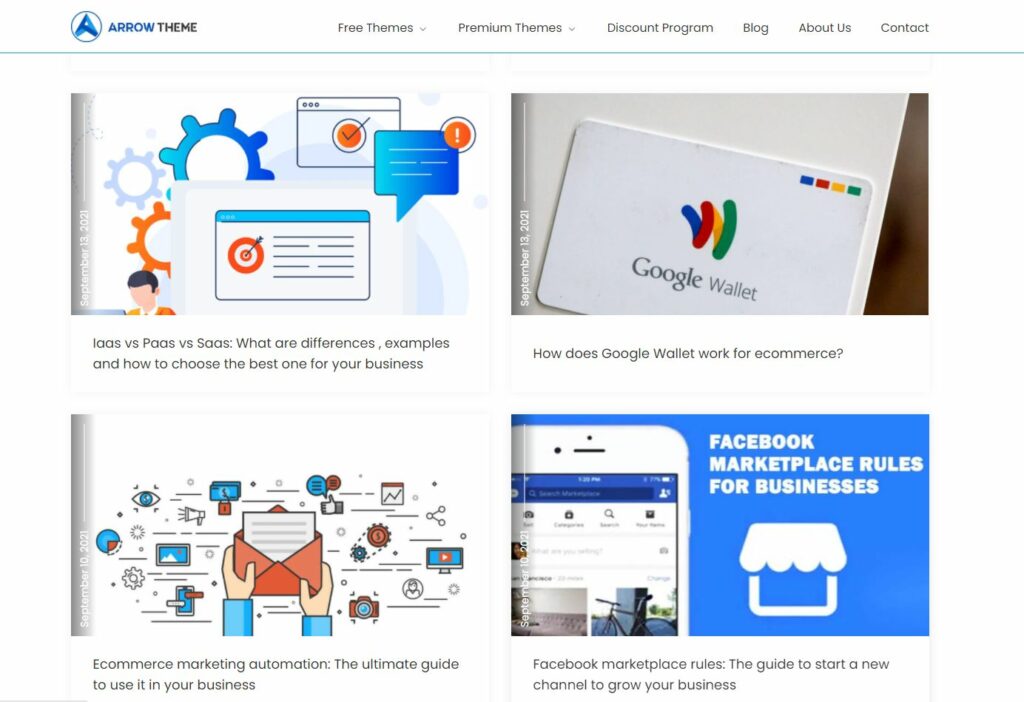 Blogging is not only relatively effective, but it is also the best solution to interact with your potentials and attract them to your ecommerce website. Plus, it's helpful for SEO purposes, ensuring that you have ever-changing content on your online store. The best thing about including a blog is that you don't have to use it to sell. In fact, this is the last thing you'll want to implement. Instead, use it as a base for your content which will comes with all the information your users could ever want to understand about your sector. It will prove that you are an expert in your field and you can support them to make the purchasing decision that means purchasing from you. 
Work with influencers
You can do some research to find influential bloggers in your industry and contact ones with broad follower bases. Keep in mind that it's not asking an influencer for a favour. You need to take it as a serious business proposal. Besides, you need to explain why your products or services could be a perfect fit for their followers.
What can you bring for an influencer? You can require for a review by providing free samples of your product, sponsor a giveaway, or conduct a sponsored campaign.
Try guest blogging
You can also promote your ecommerce website by becoming a guest blogger yourself. If you select to go this route, you'll be writing articles that will be published on websites other than your own.
This is an important marketing strategy that yields huge advantages First, it improves your SEO when you add a link to your website in a guest post or author bio. Second, it creates awareness of your brand by encouraging new users to click on your website and browse.
2. Maximize your SEO ranking
If you want the potential customers to find out your ecommerce website, you need an effective search engine optimization (SEO) strategy. An experienced digital marketing company can incorporate SEO-friendly functions throughout your online store that support the strong original sales-oriented copy on your website. This process commonly includes identifying the most crucial keywords and using them on your website. Other steps include including plenty of links to your internal webpages as well as social media pages.
3. Improve your organic social presence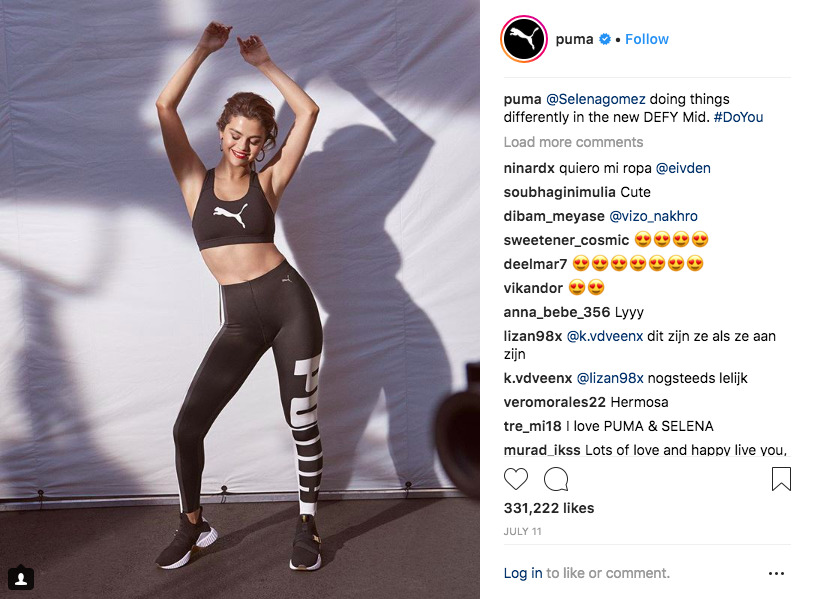 With your online store, you'll want to take every chances to boost your digital engagement. One of the easiest and most effective solution is to offer a little extra love to your social media channels, and ensure that they're stocked with attractive images and engaging videos. Other great methods to leverage social media are hosting giveaways, working with bloggers who are active in your industry and using appropriate hashtags.
4. Advertise
The Internet comes with a plethora of advertising tools suitable for promoting a small business:
Advertise with Google Ads: Google has the largest advertising network in the World and you can apply it to promote your ecommerce website. It is depended on a pay per click (PPPC) auction system and it can get your ad in front of the millions of prospects using Google to surf the web and the millions of websites that showcase Google ads.
Advertise with Yahoo / Microsoft ads – Yahoo and Bing have a system similar to Google for placing ads in their network and the site running their ads.
Direct Advertising – If you prefer not to use the PPC advertising model you can search the web and find websites that are relevant to your niche, contact them and negotiate with them a price for showcasing your ads.
5. Website optimization
Think mobile first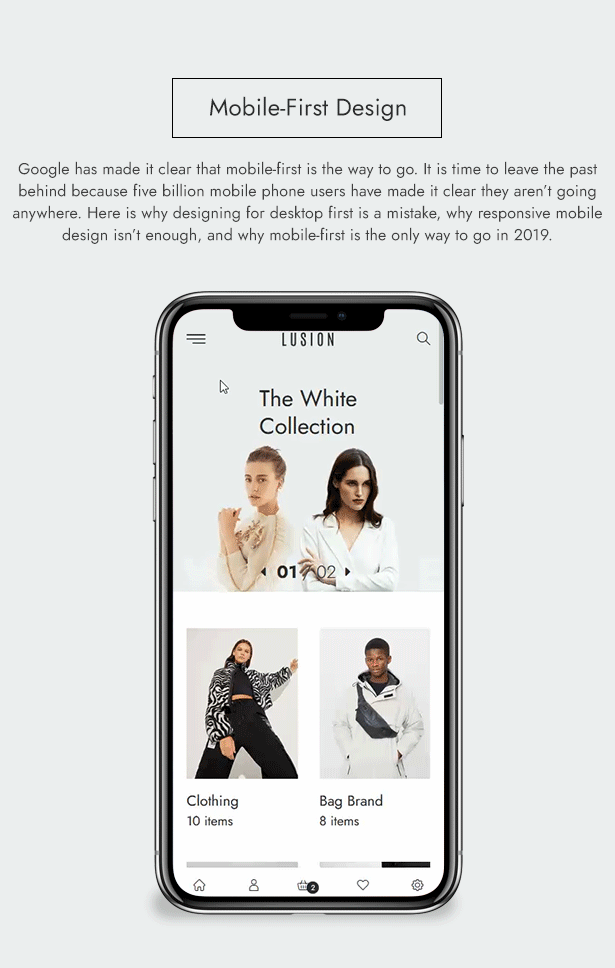 First-generation websites were created for the large screens of desktop computers. Now, most shoppers will use their smartphones, tablets or laptops to visit to your site. That means optimizing your ecommerce website for smaller mobile screens. You also need to be ensure that all the features of your ecommerce website – from search to shopping cart to checkout – are done as easily and continently on a mobile device as a desktop or laptop computer.
Ensure a fast load speed
Have you gone to an ecommerce website that seems to take a lot of time to load in your browser? How long did it take before your patience ran out? Some sites with large video and graphics files can take many seconds before you can see the images. Keep your file sizes low so you don't keep a visitor waiting. Patience may be a virtue, but it is in short supply these days.
6. Take advantage of email marketing
Email marketing is proven to be one of the effective techniques for the question about how to promote your online business. In fact, its average rate of return can be as high as 4500%, or $45 for every dollar spent. Indeed, newsletters are a particularly effective way of email marketing, since they are a direct form of communication between you and your prospects. They also support you to have subscribers and can help attract the traffic to your ecommerce website. To design an engaging newsletter, keep your content attractive and direct. Besides, you can use prominent calls-to-action that encourage users to click. That will make your content stand out from the sea of other newsletters your subscribers may have
Conclusion
These are practical techniques of how to promote your online business. These are the most important ways that are also proven to work by generating a high return on investment. Besides, if you have any questions or interest in developing an eCommerce website don't hesitate to contact us. We are one of the superior multi-platform web development services and  eCommerce website themes providers in the world. Our web development agency can helps you to build an online T-shirt store by making the development cost-effective.