Theme Features
Super Magento 2 Admin Panel
Easy to manage everything with a user-friendly admin panel.
Front-end Page Builder
Building your site on the frontend directly, easy to use.
Font-0
Fully responsive and mobile optimized
Arangi looks good on all of devices (desktop, tablet, mobilel).
Instant Search
Super fast and relevant search.
Font-0
Ajax Layer Navigation
Great and easy to filter your shop by price.
Ajax Cart
Easy to add to cart with 3 types of animation.
Powerful shopping tools
Ajax Layer Navigation
Layered Navigation for Magento 2 is a smart technology solution which can bring to your customers an interesting and convenient experience in seeking the products.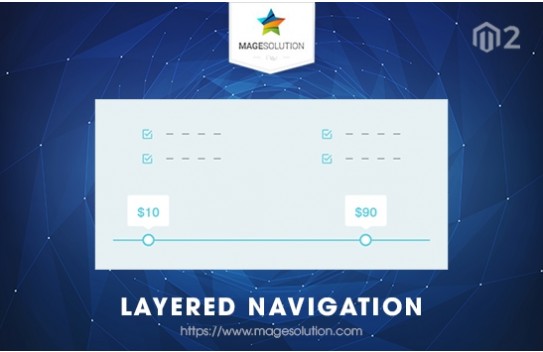 Ajax Cart
Ajax cart for Magento 2 is a very useful extension for Magento 2 store. With this extension, your customers can add as many products to cart as possible.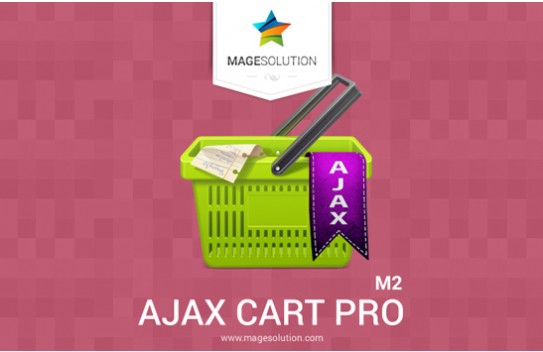 Instant Search
Instant Search extension provides users with quick drop-down suggestions on products, categories, content page or blog posts when they type in the keywords.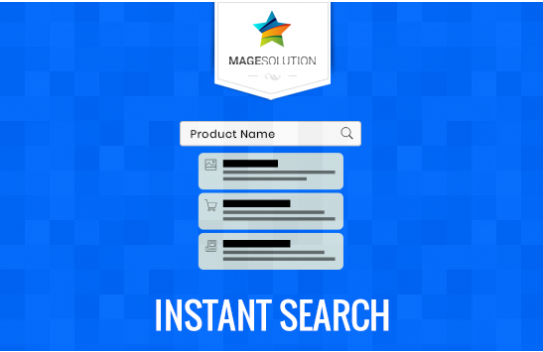 Loobook
The Lookbook is a magical tool that allows you to create multiple image collections for your products based on the images you upload.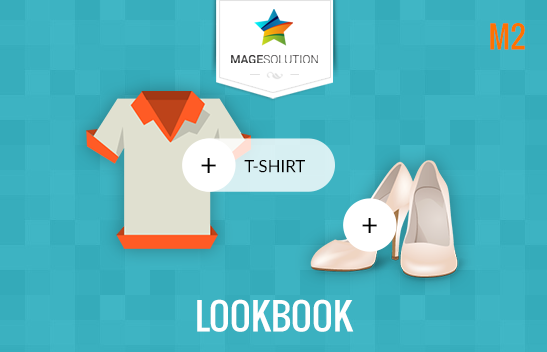 Blog
The Blog extension is the best way to communicate with your customers and casual visitors. The Blog will give you an interactive channel to bridge with customers…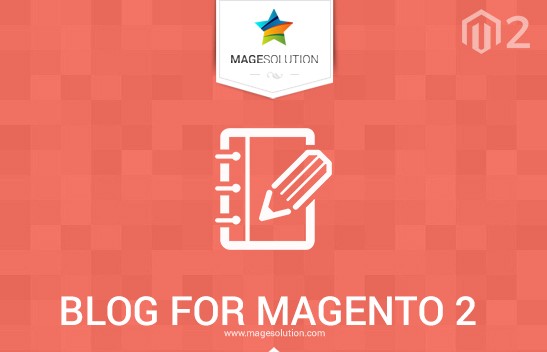 Megamenu
Mega Menu Magento 2 changes the way the main menu displays. It allows you to have multiple options to show what you want on the main navigation.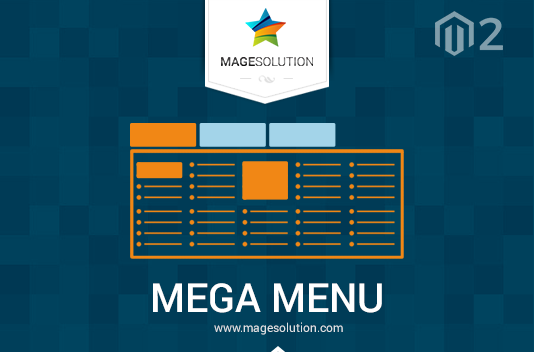 Product Tab
Magento 2 Product Tabs extension allow admin to edit and add unlimited tabs for product details page.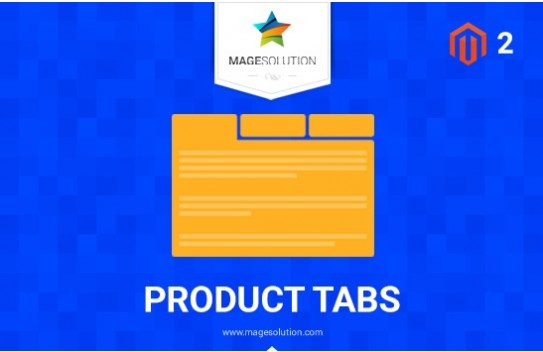 Shop by brand
This extension allows you to create new brands and connect products to those brands. The extension generates a landing page with all created brands…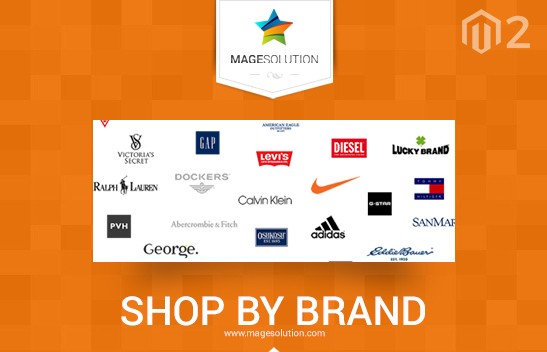 Portfolio
Magento 2 Portfolio extension gives you a valuable opportunity to showcase your products/ services/ projects or whatever you are proud of.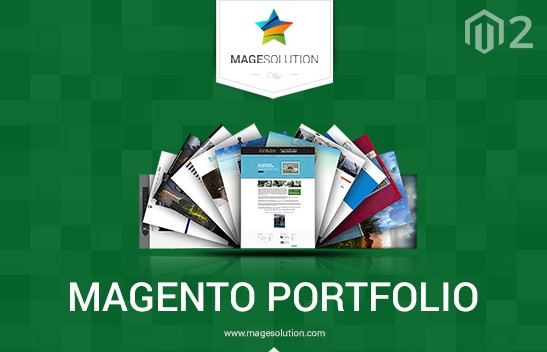 GDPR
GDPR for Magento 2 is an extension which helps e-commerce stores to comply with some of the most essential GDPR regulations.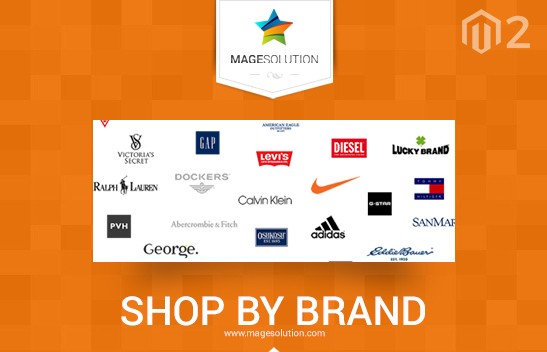 Storelocator
Store Locator Magento 2 allows your clients to easily find and see full list of your stores even the nearest stores to your clients' location and the available products of those stores that clients want to buy.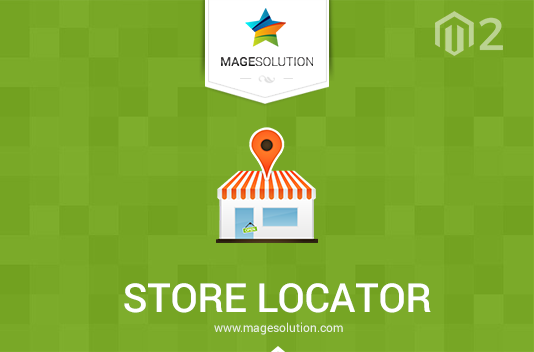 Product Layouts
Multiple Layout Options for Product Detail Layout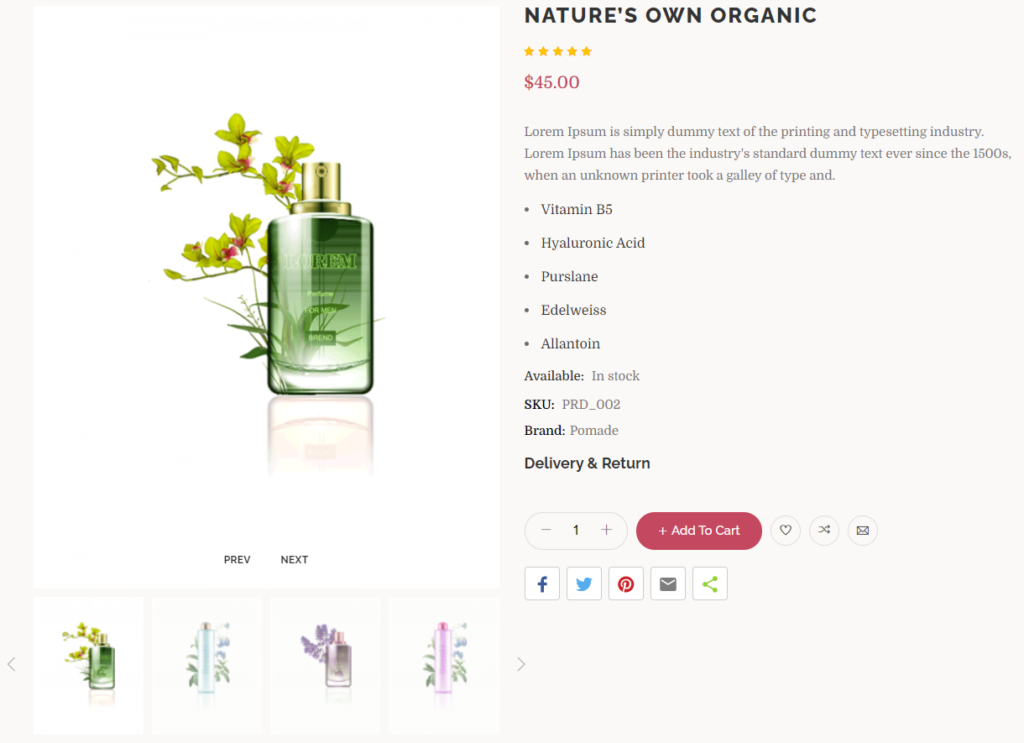 Shop Page Layouts
Multiple Layout Options for Product Detail Layout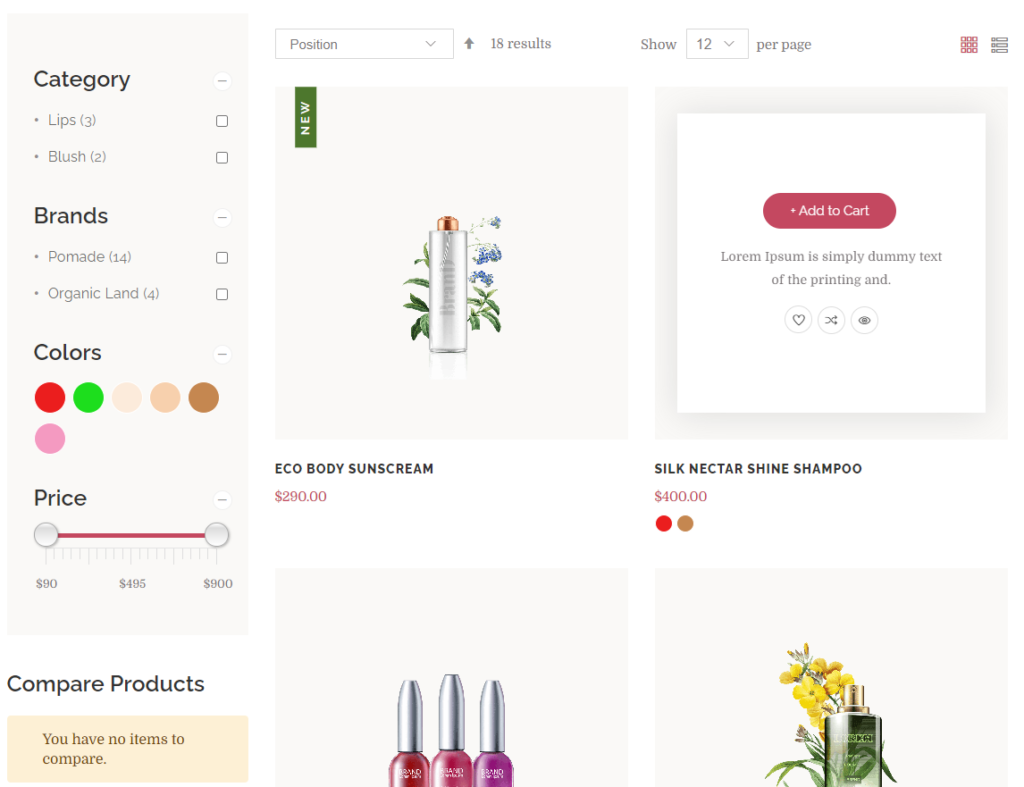 You have a reason? Just choose Arangi.