35 start up business ideas to grow a successful business with high profit in 2021
Nowadays, thanks to advanced technology, starting a business becomes easier than ever. If you are interested in business, let's start by thinking about small business ideas. It is suggested that you shouldn't focus on a good idea. Instead, consider the solutions for a specific problem. To help you start, Arrowtheme will recommend the 35 best start up business ideas to grow a successful business with a high profit in 2021.
1. Online clothes resellers is one of start up business ideas
Firstly, reselling clothes online is one of the most common start up business ideas for everyone to start up a business. If you are fond of fashion, you may be interested in this idea. However, this small business idea requires you an amount of money to run. You can start by selling in online store websites such as Poshmark and Mercari.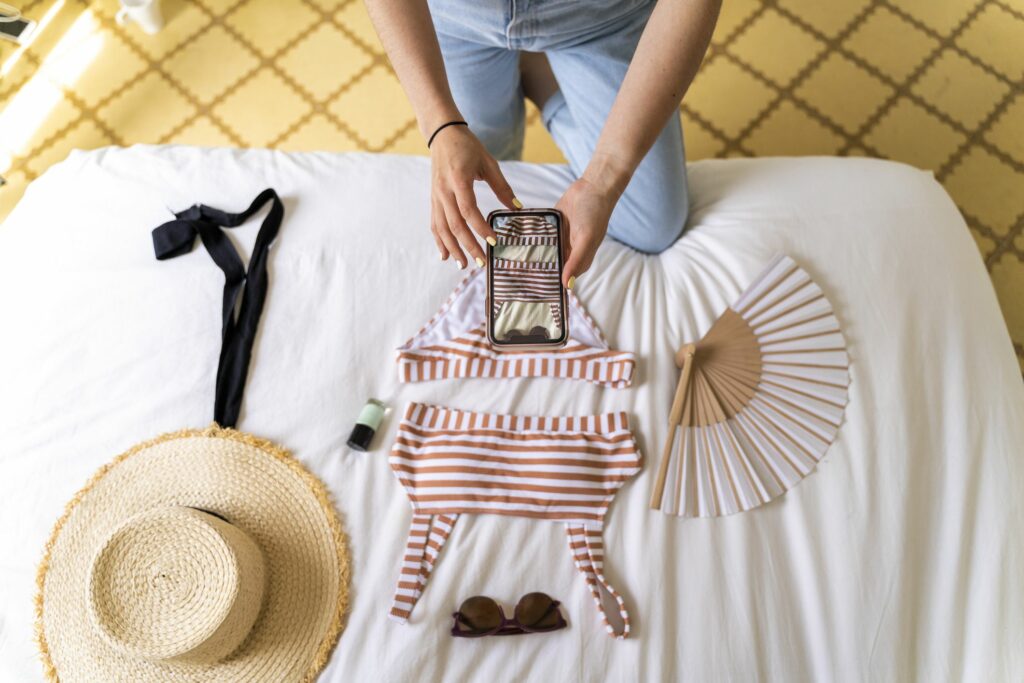 2. Online Tutoring
Secondly, due to the impact of the Covid 19 pandemic, the need for online education has been increasing dramatically. Hence, it creates a large opportunity for anyone to launch their own business. As it is a business idea, you can teach a course about a specific subject you are knowledgable regardless of your location. In addition, you can work as an online tutor for students. Then you can think about hiring other tutors to build an online tutoring centre. Besides, if you are not confident in any particular area, you can teach English as a foreign language.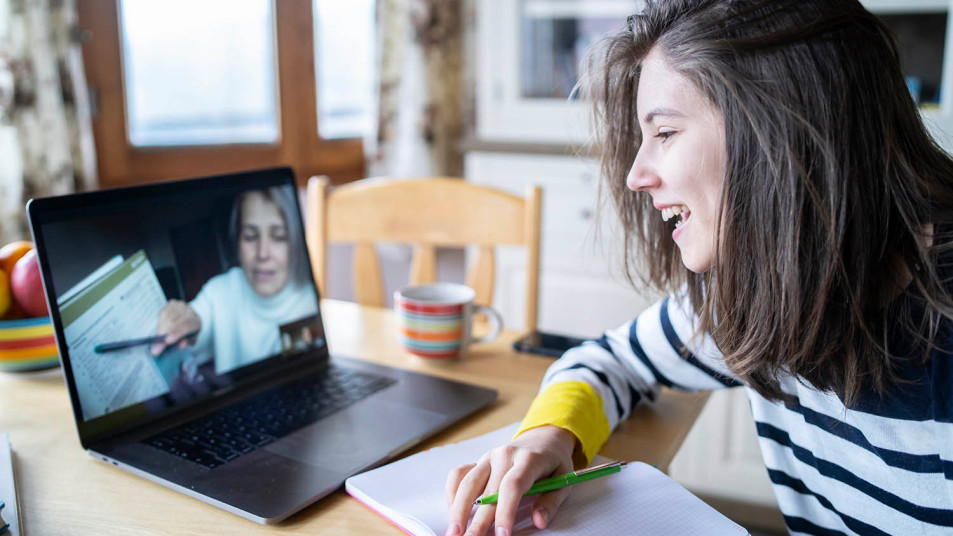 3. Consultant is is one of start up business ideas
In case you have a high level of proficiency in a specific field (business, social media, marketing, human resources, leadership, communication, and so on), you can start your consulting business on your own. After that, expand and recruit other consultants as your business grows.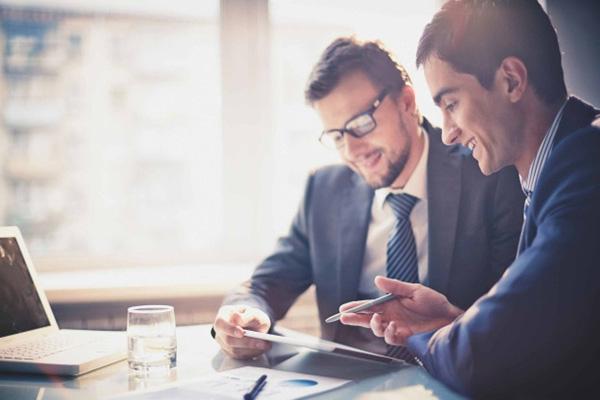 4. Personal Trainer
Nowadays, many people care about the fitness training regime. Thus, you can offer in-home consultations, individualized nutrition and exercise regimens. You can start this idea by posting motivational quotes, free workout videos, and delicious snack ideas on Instagram. It's a typical approach for fitness experts to promote their brands in today's digital age. If you decide to follow this route, it's fine to start small and grow from there.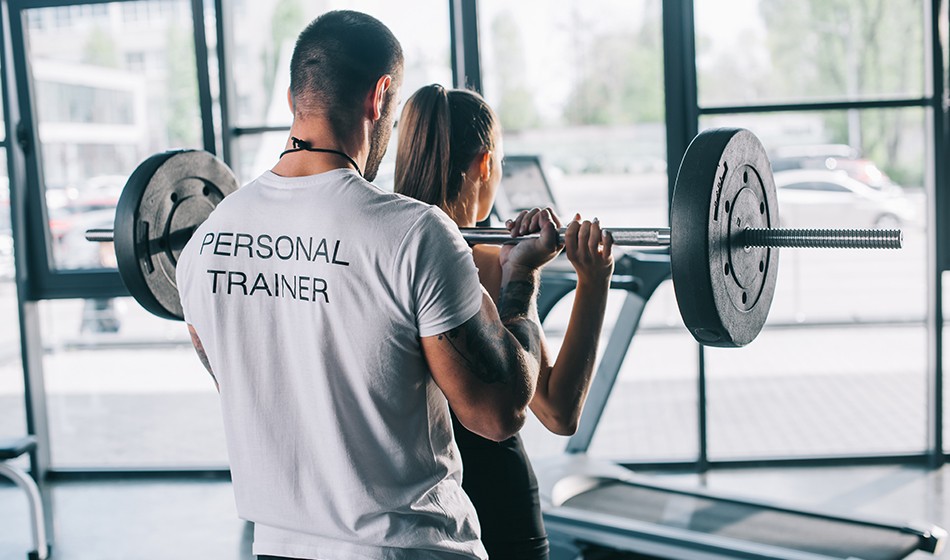 5. Medical courier service is one of start up business ideas
Due to the Covid 19, the health industry develops more dramatically than ever before. So you may be interested in this industry. If you are not knowledgeable about healthcare, you can start a medical courier service. This business idea is suitable for people who have a car and time management abilities. You'd be responsible for transporting medical things such as lab specimens, prescription medicines, and equipment as a driver. The healthcare industry is growing, which is beneficial for job security in the medical courier service market. You might establish your own courier service or recruit other drivers to help you.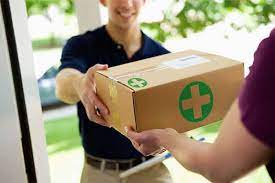 6. Translator
Another option for your business idea is to provide translating services. While globalisation becomes vital, many businesses that come from different countries have to cooperate with others. Thus, the need for translating is rising. Then in case you have a good ear, you can consider this idea. As a translator, you can work from home and have a flexible schedule. It is recommended that you should gain a licensed transcriptionist. Besides, digging into a few specialities is necessary to increase your business possibilities and earn more money.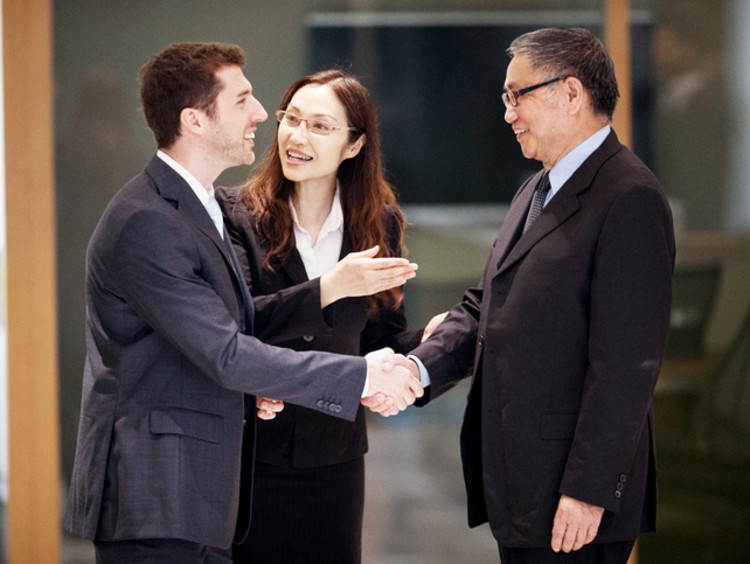 7. Developer
Quality web development is in high demand right now. For example, customers need to construct websites or receive technical support for specific projects. So if you are good at technology, starting to be a developer is a good idea. As a web developer, you'll have a technical skillset. Distinguish your knowledge and skills so that consumers who don't have your background may understand what you'll help them.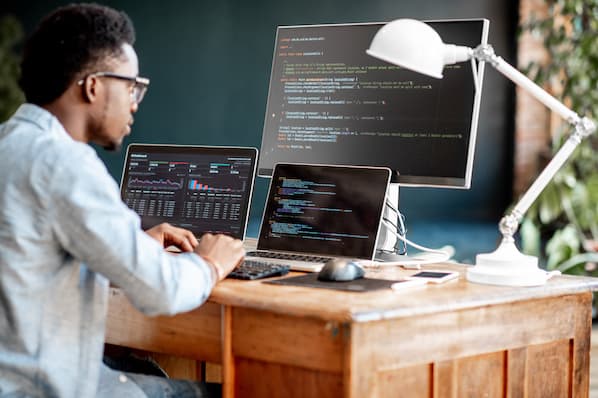 8. Cleaning service
Cleaning can simply be turned into a company if you enjoy it. You can provide cleaning services to households, apartment complexes, and commercial properties with a small team, a variety of cleaning materials, and vehicles. The average hourly rate for cleaning services is between $25 and $50. Cleaning services are simple companies with low expenses. All you need is some preparation, persistence, and marketing to get your business known.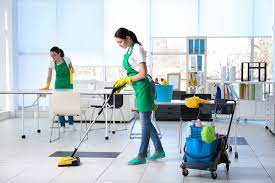 9. Copywriter
You can work as a freelance copywriter if you have a basic understanding of marketing. You can offer services such as write blogs, site material, or press releases. Combine your writing skills and SEO expertise to help customers to develop a strategy. It is to target certain keywords that their target audience is already searching for online. Most freelance copywriters charge between $40 and $50 per hour. Moreover, those who specialize in a particular industry may be able to charge considerably more.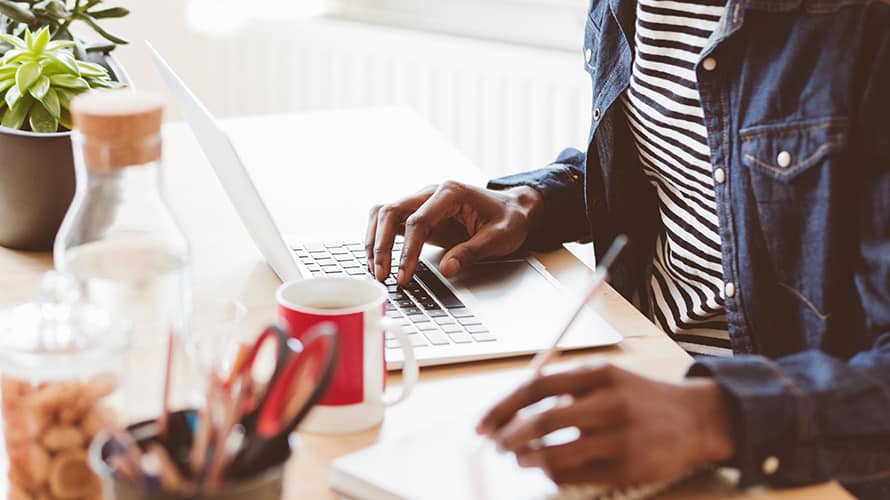 10. Video creation is a start up business idea
Video creation needs some tools at the beginning. So it can be fairly costly. However, it's also why your services are valuable. Make sure you have a reel of your work to show off, or set up a website with various samples of your work for viewers to peruse.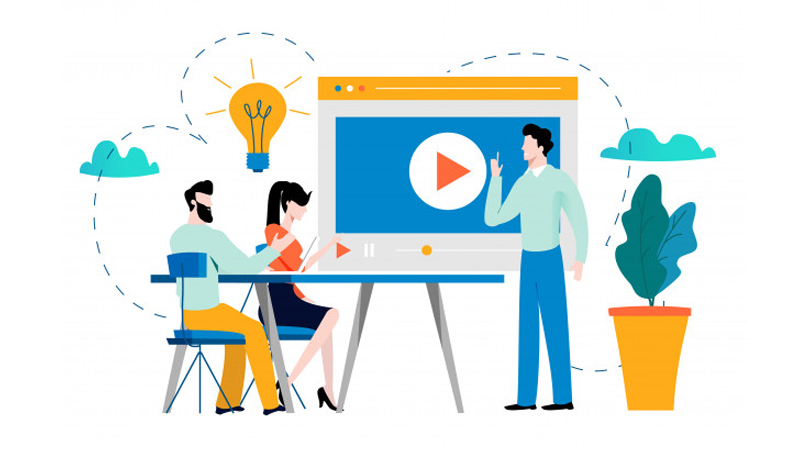 11. Photographer
You can begin this business idea by shooting photos of your family and friends. Also, you should request referrals and reviews as you develop your portfolio. In addition, you can create a Facebook page where you may tag recent clients to help your photography business expand via word of mouth. Videos in which you tag those clients will appear in their friends' newsfeeds, allowing them to see your work. You can even request that they submit reviews on your Facebook page.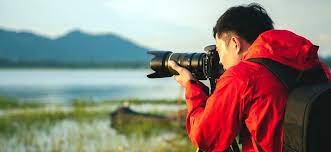 12. Personal Chef
We all enjoy food, but few of us have the time or energy to prepare tasty meals. So, local families and companies will be interested in your food services. For a start-up, you should try to minimize cost by grouping clients with the same taste. Hence, you can cook in greater quantities for the same cuisine. For example, you can collect all vegetarians in a group, then cook the same meal.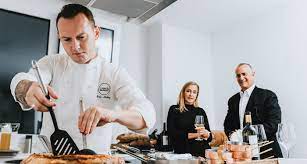 13. Massage service is one of start up business ideas
As a massage therapist, you may relieve painful muscles and encourage relaxation in your clients. To start with this idea, you should participate in the training course. Also, try to gain certification programs in your area, as well as purchasing a portable bed for client visits.
14. Tour guide
Do you enjoy learning about your city's or country's history? If yes, you can consider pursuing a career as a tour guide. Start your business by introducing foreign visitors to your home countries and cultures. You should improve your communication skills and language to become a good tour guide. After that, you can expand your business by hiring other tour guides.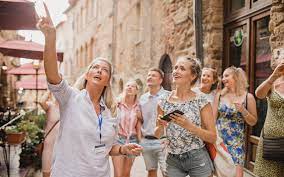 15. Event organization is one of start up business ideas
You can opt to specialize in a single type of event, such as weddings or business meetings. Or you can set yourself up as a jack of all trades event planner. If you're well-organized and have expertise in arranging huge events, it's time to put your talents to work for others.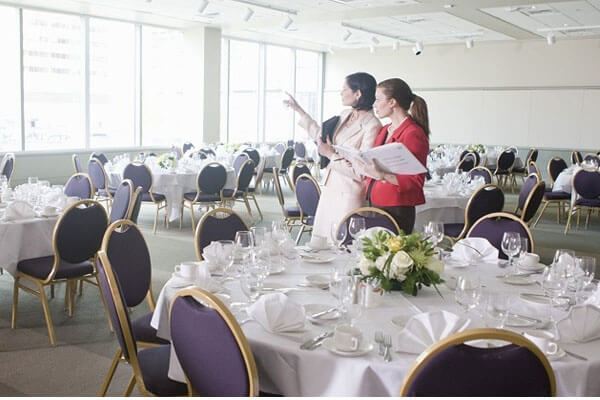 16. Rideshare driver
If you want to become a driver but you don't have enough money to buy a car, a rideshare driver is a good option. Then you may utilize your car to decrease risks. The rideshare service takes care of the overhead and management of the business, allowing you to work as much or as little as you choose. Rideshare apps like Uber and Lyft have made it possible for people to create lucrative side businesses that need little more than a willingness to take people to their destinations and engage in nice chats on occasion.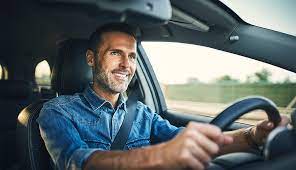 17. Agent for real estate is a start up business idea
The property market can be stressful for many people. As a real estate agent, you may assist clients in finding the home of their dreams at a reasonable price. To become a real estate agent in many states, you only need to take a few months of classes and pass a test. You won't get far without fundamental communication skills, even if you have a qualification. Therefore, if you're not interested in interacting with people, this may not be the path for you.
18. Dropshipping
Not all businesses that sell products keep them on site. So people who manage e-commerce sites use dropshipping to have their purchases fulfilled by a third party. A wholesale merchant or other organization that runs a warehouse and shipping operation is most likely the third party. Dropshipping is a wonderful startup concept if you're concerned about overhead and physical space. It is because dropshipping requires very little inventory and tools.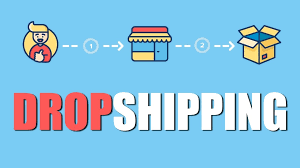 19. Take care pet
A pet is owned by almost two-thirds of American households. When these families go away for long periods of time, they need someone to look after their pets. Thus, your pet-sitting service can provide them with peace of mind. As a pet sitter, you'll look after your customers' dogs, cats, and other pets at their home, feeding, watering, playing with them, spending time with them, and (with dogs) walking them as needed. You'll also need to keep your clients informed about how their pets are doing on a frequent basis.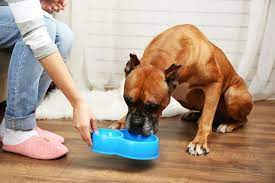 20. Coffee store is one of start up business ideas
Are you fond of coffee? If yes, you can turn your hobby into a successful business. In case you are afraid of risks, you can consider opening a franchise or purchasing an existing store. However, it may cost you a larger investment. On the other side, starting a shop from the ground up takes a little more planning and a lot more labor, but it maximizes your future earning potential.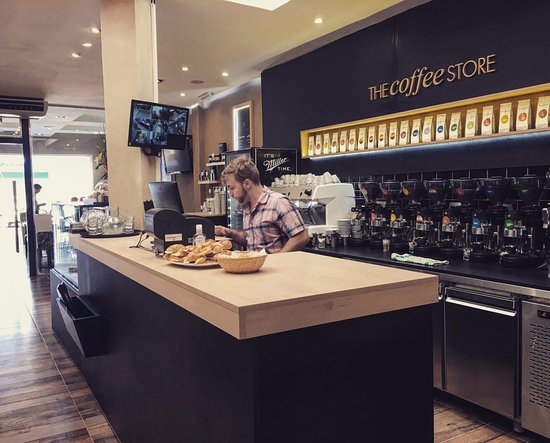 21. Personal assistant
The life of a personal assistant can be right for you if you're a very organized, detail-oriented individual. Don't want to be confined to one workplace or person all day? So you can consider working as a virtual assistant, which allows you to have a more flexible schedule.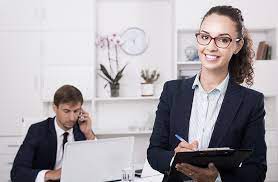 22. Printing T-shirt
If you have a sharp artistic sensibility, you might love starting a T-shirt printing business. It's muck like you would enjoy taking someone else's images and screen-printing them onto a blank shirt. In any case, if you have enough space for a T-shirt printing setup, you may easily get the essential equipment and begin your small business.
23. Lawn care service
If you grew up with a lawn, it's likely that your parents forced you to maintain it. Lawn care is inconvenient for many of us. However, it provides a sense of serenity for others. Working with your hands to tame and beautify the natural landscape may be a joyful experience. Yet, so many people find it boring, it can also be financially rewarding. Thus you can consider lawn care service as a start up business idea. It requires you some basic equipment, a trailer, and maybe some workers. Offering premium services and creating a reputation can easily grow a modest lawn care service into a full landscaping firm.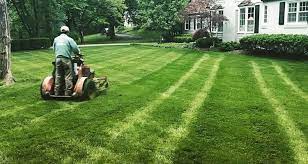 24. Graphic design
Corporations, small enterprises, and sole proprietors all require eye-catching advertising materials. However, everyone has a keen sense of aesthetics. You can establish a graphic design business to create flyers, digital ads, posters, and other engaging visual materials if you have an artistic streak and know how to organize content into a visually beautiful structure. Graphic design also has the advantage of having only a laptop and a desk as tangible tools.

25. Food truck is a start up business idea
As indoor dining is currently limited in many areas, many restaurants may find greater success with a food truck. Food trucks come in a variety of sizes and styles, serving a variety of foods and cuisines. Take your favorite cuisine on the road and sell your culinary creations to hungry consumers. So you can work in the area that you're passionate about. And, with the opportunity to meet individuals who share same interests.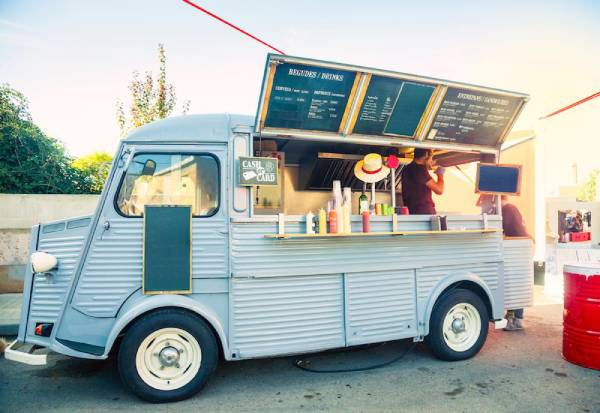 26. Digital Marketing
As Internet grows significantly, digital marketing becomes an important part in any businesses. So demand for digital marketing is always high. Many small and midsize businesses would rather outsource than hire an expensive in-house team. If you're good at SEO, content marketing, PPC, web development, or social media management, you might be able to find a business opportunity that allows you to work from home.
Digital marketing may be the appropriate business for you if you enjoy strategizing and implementing ideas. You might also pursue a career as an affiliate marketer, which is a type of digital marketing.
27. Home care service
Home care service has an ever-increasing demand recently. So if you are hospitable and wants to take care of others, this business idea is wonderful. According to the National Institute on Aging, the global population of those aged more than 85 is expected to grow 351 percent between 2010 and 2050. Many people may require care and support, frequently in the comfort of their own homes.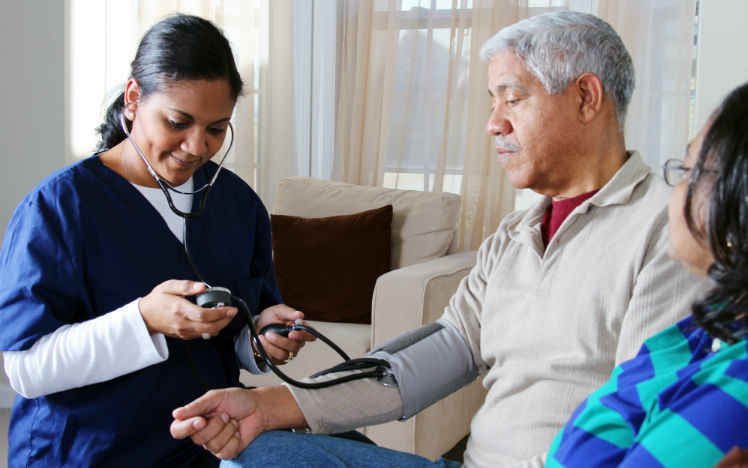 Fortunately, you don't need experience to start this idea. Many seniors require assistance with anything from errands to home repairs. With enough expertise, you may expand your firm to assist seniors in transitioning from their homes to assisted living facilities, including services like packing, moving, setting up, and storing their furniture and belongings.
28. Proffesional organizer is a start up business idea.
Professional organizers make a profession by assisting others with decluttering and minimalism. Many people want to control their goods rather than allowing their possessions to possess them. Minimalism has become more popular, but many people find it difficult to leave with items they've had for a long time. So a professional organizer will help clients build a method for downsizing and keeping things.
If you are a highly organized person, you will be suitable for this idea. People will pay you to assist them in eliminating their belongings and then keeping an orderly environment. To advertise your service, ask your clients whether you may take before and after images of the sections of their homes you've arranged. Also, use those photos to create a portfolio that you can share on social media to attract more customers.
29. Moving company
Starting your own moving company requires a vehicle, moving equipment, labour, as well as the necessary permits and insurance. Thus, you can start small with a moving van and keep your expenditures low before purchasing your first fleet of trucks. However, if you think it is still too risky, consider solely providing packing services, which have a significantly lower financial entrance barrier.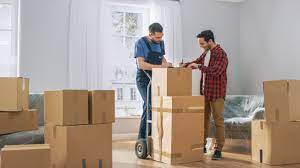 30. Social media management is a start up business idea
Are you fond of social media? If yes, you can utilize your abilities as a social media manager. It means you will handle the social media accounts of businesses and even individuals. Influencer marketing has grown in popularity, and many influencers now need the services of marketing companies to manage their social media accounts.
31. Data entry clerk
Many companies are looking for data entry clerks to assist them with entering data into their computer systems and spreadsheets. This could be the business for you if you have great computer and typing skills.
32. Vending machine owner
The growth rate of vending machine firms has increased by 1.4 percent since 2015. Even with social distance rules in place, this business can still be profitable if the correct areas are chosen. High-traffic areas, such as hospitals, schools, and community centers, are ideal places to start placing your machines in order to cover costs and make a profit.
33. Vacation Host
Have you ever stayed in a hotel instead of a home-sharing service? You may generate money by entertaining visitors or renting out a room in your home. Consider becoming a host with a service such as Airbnb. After brainstorming, you'll need a solid plan to get your new small business off the ground.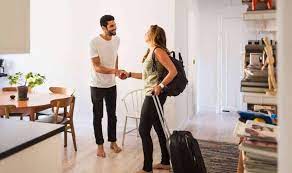 34. Voiceover Artist
Many content creators appreciate the value that exceptional voice talent can offer to a project when it comes to podcasts and videos. There are jobs available for podcast intros/outros, explainer video narration, and even voice work for audio novels.
35. Staging a House is a start up business idea
A staging service could be your creative release and professional calling if you have an eye for interior design. By staging properties with the owner's existing decorations, you can establish a portfolio with minimum upfront investment. As they gain experience and network with local realtors, most stagers eventually build up a furniture inventory.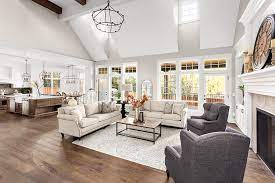 In conclusion, Arrowthems wishes you had your own idea. After that, if you want to know how to start an eCommerce business, read our blog here. Also, when running your online store, if you have some technical problems, feel free to contact us.