Magento 2 Theme Claue v2.1.18 Update
Hi everyone, this is the Magento 2 theme Claue v2.1.18 update with new stuff coming up. Let's go!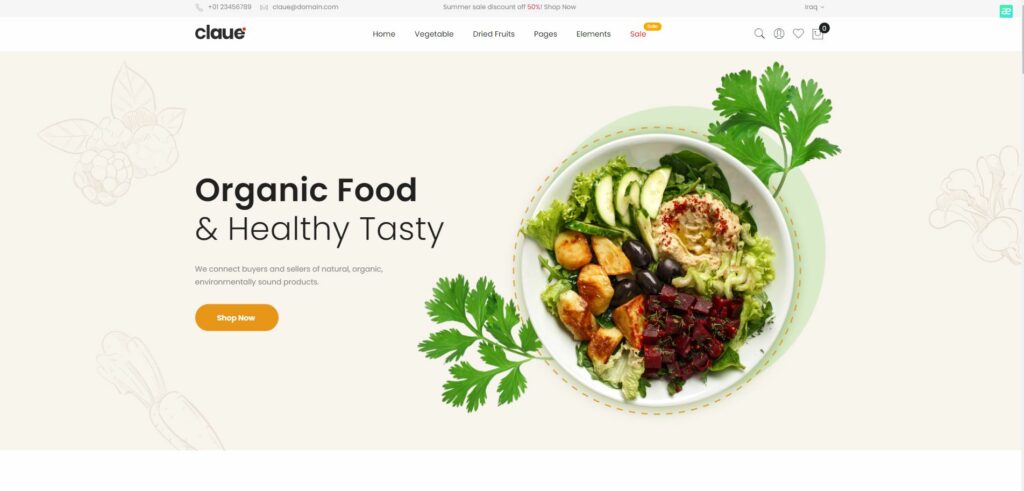 Claue v2.1.18 Update Detail
Added: New homepage Handmade
Added: New homepage Watched
Added: New homepage Static Image
Added: New Store Locator extension for Magento 2
Fixed: Lookbook issue with Magento 2.4.6
Fixed: Grid/List style on Category page
For more information, you can visit our Magento Claue product page on ThemeForest or follow ArrowTheme to get the latest news about our themes!
ArrowTheme Development Team