How to start a profitable tea business : Everything you need to consider
How to start a tea business? Do you want to start a profitable tea business, but not sure what yet? Fortunately, this post is everything you need to start and run a successful online tea business with low investment. Let's start the business online!
1. Create a Business Plan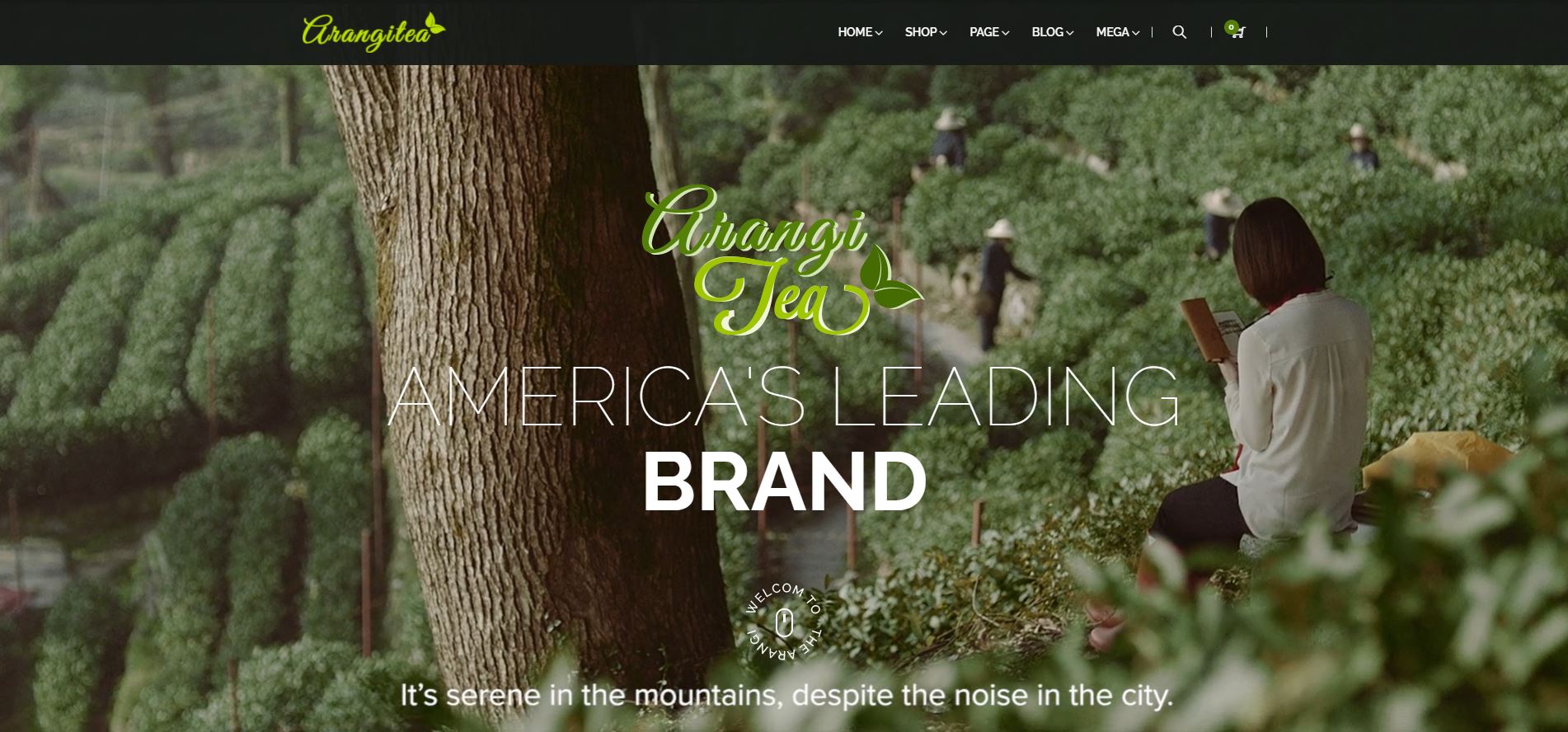 The very first task to do before jumping into an online tea business is to create a business plan. Detailed market research is recommended by most experts before one plans to draft the plan. The information is collected from researching the online and offline tea market will provide you many benefits in creating an effective business plan document. Some of the key key your plan must include are the following:
Initial and recurring costs
Target customers
Pricing strategy
Operational plan
How you plan to promote your tea products?
2. Develop the product Line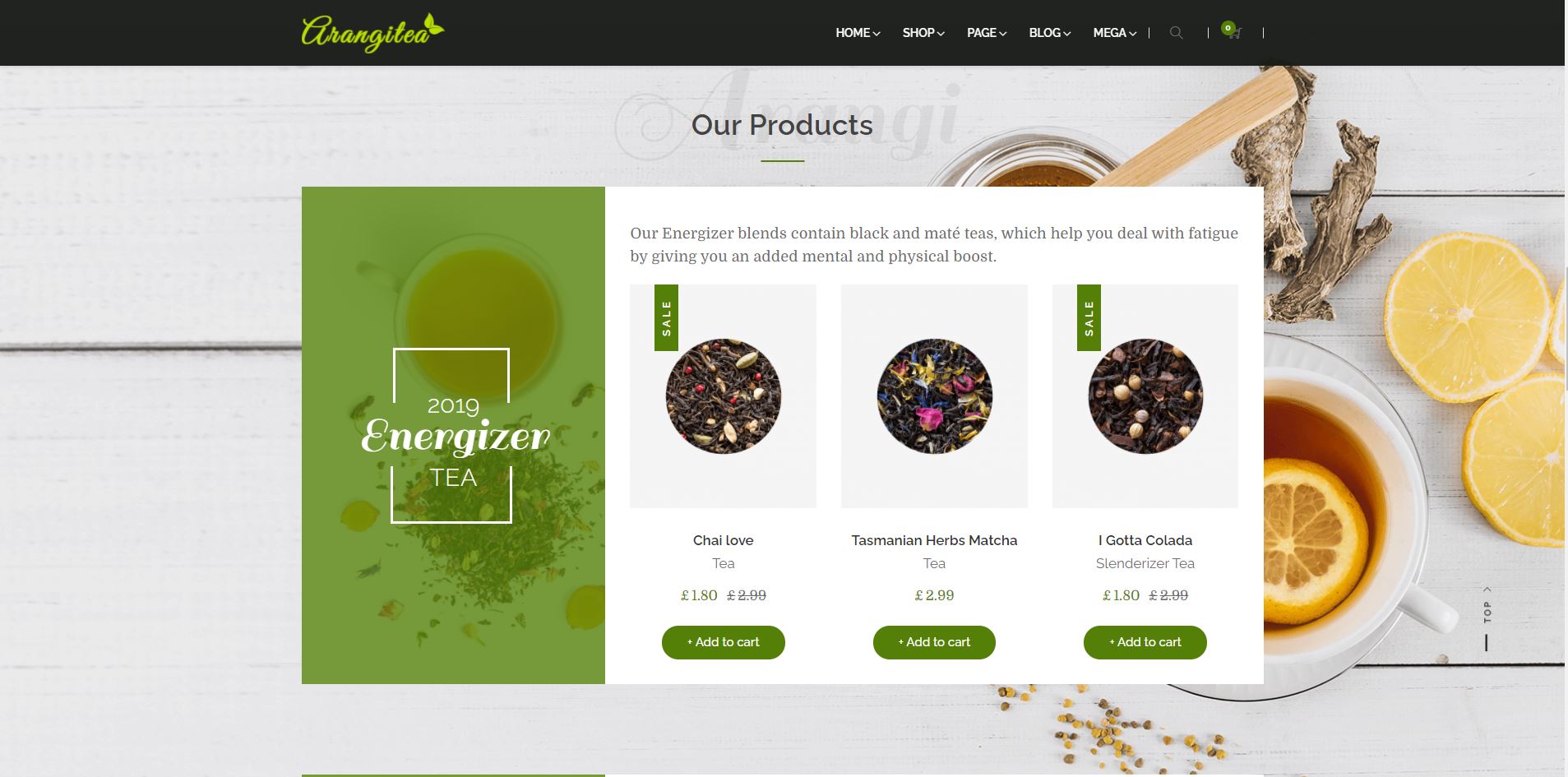 Now the crucial part is creating a product your customers will love. It's very important to generate a quality product and to get it right the first time. Your shoppers may leave reviews on social media website or mention your tea in their blog. Their reviews will influence other shoppers and their decision to purchase your tea. Therefore, your product must fit, or ideally exceed, your shoppers' expectations. You have some methods you can take regarding product development, but the main tea groups are:
Flavored teas and blends: This is a suitable choice for you to take if you want to appeal to shoppers who enjoy tasty tea flavors or combinations. You can buy supplies from wholesalers and experiment with tea flavors at home. For instance, many blends start with a true tea as a base and then include dried fruits, flowers, spices, or herbs for flavor. You can either buy base teas to generate blends on your own, or work with a private label tea company who will produce and package your tea to your exact specifications.
Single-origin teas: Single-origin teas permits customers to sample tea from a particular region, unlike blended teas, which comes with ingredients from different places. Teas grown in various parts of the world have specific flavors and may even taste different which based on the time of year the tea was produced. Moreover, you can buy single-origin teas from a wholesaler, but if you want something more exclusive, you can regard searching for tea growers on your own.
You won't need to own an extensive product line at the start of your online tea business because you can constantly add teas over time.
3. Source Tea Products
Find wholesalers or suppliers for the supply of the tea products you plan to sell online. Talk to as many providers as possible to learn more about which tea products are selling best and who can offer you the best price. Keep in mind that when you are a licensed tea trader, providers will take you more seriously. After you finalize your providers and the products to sell, it is now time to set up your ecommerce website
4. Product Packaging
An important part of both logistics and marketing- your product's packaging can keep an important role in influencing shoppers decisions. Packaging straightly hits the 5 senses of a human being and can dramatically contribute to your business's sales. It comes as no surprise that companies today are nearly spending over $160 billion in product packaging, globally. According to a report, 53% shoppers look at repurchasing your product if they like the packaging and 92% prefer re-using product's packaging.
5. Ways to Start Online Tea Business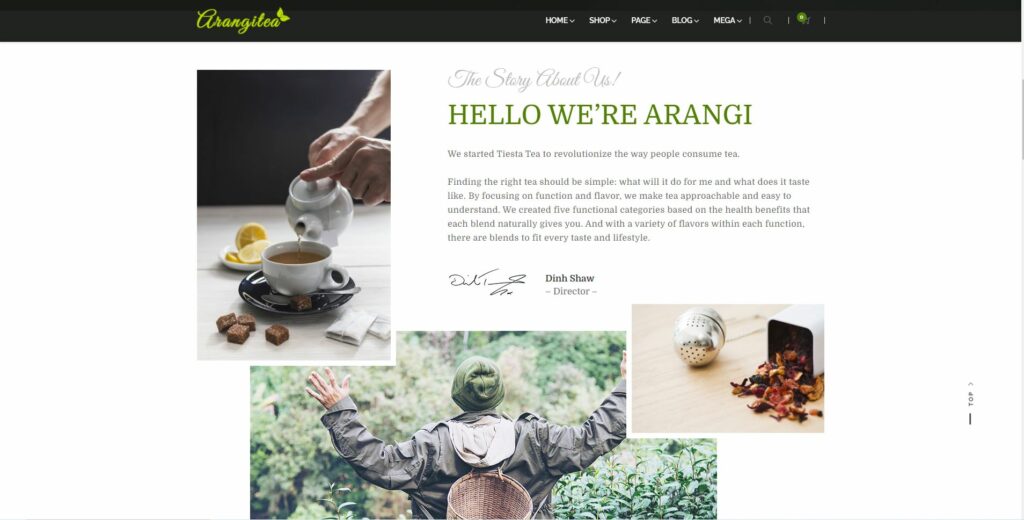 Sell on Marketplaces like Amazon, eBay.
Marketplaces have consumers because of their brand and the ability to invest money in promoting goods. They invest strong in marketing, infrastructure, and take care of support and other crucial stuff. Therefore, you just need to upload your goods there and the rest is taken care of by them.
Sell from your own Niche Online Store
Building a small online store needs a lot more effort. You not only sell here but also create a brand of your own. You are not lost in the marketplaces with other business. The marketplace might be a cheap solution initially but in the long term , you compromise a lot of profit when compared to selling with your own niche product-based ecommerce website.
However, in case you do not have relevant experience in web designing then you have to opt for the service from other agencies and a proper budget is mandatory for an online store. You can contact us for developing an eCommerce website. We are one of the superior multi-platform web development services and eCommerce website themes providers in the world. Our web development agency can helps you to build an online tea store by making the development cost-effective.
6. Find your customers
In next step, it's time to market your product, you need to know your customers and who you're trying to reach. Understanding your shoppers base will support you in communicating effectively and to the right people. It also permits you to focus as you develop and package your goods.
To identify your targeted customer and who you want to target, ask yourself some questions: Do you want to appeal to shoppers who purchase ready-to-drink tea products? Or are you want to target tea connoisseurs who value freshness over exclusive blends? Maybe you want to generate beverages that dieters can enjoy as satisfying alternatives to high-calorie drinks.
Furthermore, you must understand who you're selling to, as this will allow you to shape your product and your marketing efforts. Here are useful tips you use to define your target market:
Investigate competitors' shoppers: Research competitors who are providing teas similar to yours and find out more about their targeted customers. Who are they selling to, and what are their concerns? The goal isn't to target the same shoppers, but to find a gap in the market and find out a niche.
Analyze your tea: Make a list of every functions of your drink and the benefit it offers. For instance, if your beverage is calorie-free, its benefits is that it can support dieters reach their goals. After you list each bonus, describe the people who need the advantage your product offer. This will support you form your shopper base.
Consider demographics: You also need to think about demographics and who is most likely to purchase your tea. This includes investigating such as age, gender, and income level.
Think about personal characteristics: Besides demographics, think about your customers' personality, values, and hobbies and how your goods fits. For instance, does your shoppers value sustainability? If so, regard how you can incorporate sustainability in your product and package design.
7. Invest in Marketing
Once you have your website ready to go live, you need to focus on marketing and getting your tea out there. You have several methods when it comes to advertising your tea at little to no cost. Check out this post for some great marketing strategies for selling your tea business
Conclusion
These are practical steps of how to start a tea business. These are the most important ways that are also proven to work by generating a high return on investment.