Facebook marketplace rules: The guide to start a new channel to grow your business
Facebook is a social media network that allows users to connect. Nowadays, more people have used Facebook to purchase and sell products with one another. Therefore, Facebook Marketplace is one of the simple ways to find, buy, and sell products with people in your region. Thanks to Facebook Marketplace, you can discover new items you'll enjoy, as well as sell items you're ready to part with easily. So in this article, ArrowTheme will provide you with Facebook marketplace rules: The guide to start a new channel to grow your business. Thus, don't miss this amazing opportunity. Let's explore with us right now.
What is Facebook Marketplace?
Facebook Marketplace is a digital marketplace that allows users to buy, sell, and exchange products with others in their local region. You can purchase and sell the following categories on Facebook Marketplace:
Classifieds
Apparel and Accessories.
Coupons
Electronics.
Vehicles.
Entertainment.
Household and Garden
Hobbies.
Moreover, shoppers can choose to explore specific categories, all categories, or search for a specific product.
Benefits of Facebook Marketplace
Facebook Marketplace is a simple method to help the brand and its items get more visibility.
A wide range of extensions.
Retailers on Marketplace can enter the marketplace with their brand and items.
Provide customized customer experiences.
Facebook Marketplace helps your business reach the perfect clients by displaying products that are relevant to them.
Therefore, your product is noticed by the relevant people. This also will increase the purchasing conversion rate.
Before selling on Facebook Marketplace
Orders must be delivered within three days and received in seven days.
For businesses who sell handmade goods, it's necessary to adjust the amount offered. Because it will solve supply and demand difficulties.
Facebook Marketplace isn't compatible with all ecommerce platforms.
The ecommerce platforms with which Facebook Marketplace has worked are listed below:
Quipt.
BigCommerce.
ShipStation.
CommerceHub.
ChannelAdvisor.
Shopify.
Zentail.
Lots of customer communication/messages.
On Marketplace, you'll get questions from customers who want to buy your product or who have already bought it and much more. Therefore, customer service communications are very important to show your brand's personality and delighting customers.
How to sell on Facebook Marketplace?
When you sell on Facebook Marketplace, you will create a public listing that anyone can see on Marketplace, their Newsfeed, search, and everywhere on or off Facebook. All your Facebook Marketplace listings are followed to Facebook Commerce Policies. So the following are the steps to sell on Marketplace:
1. Firstly, on your Newsfeed, click the Marketplace icon in the menu on the left.
2. Secondly, click Create New Listing, then click Items For Sale.
3. Thirdly, click Add Photo to upload a photo of the item from your devices.
4. Fourthly, enter item information. More importantly, in case you want to mark an item as Free. So you have to enter its price equal to 0.
5. Click Next. If Next is grayed out, make sure you've entered the required information.
6. Finally, click Publish to post your Marketplace listing.
Q&A on the Facebook Marketplace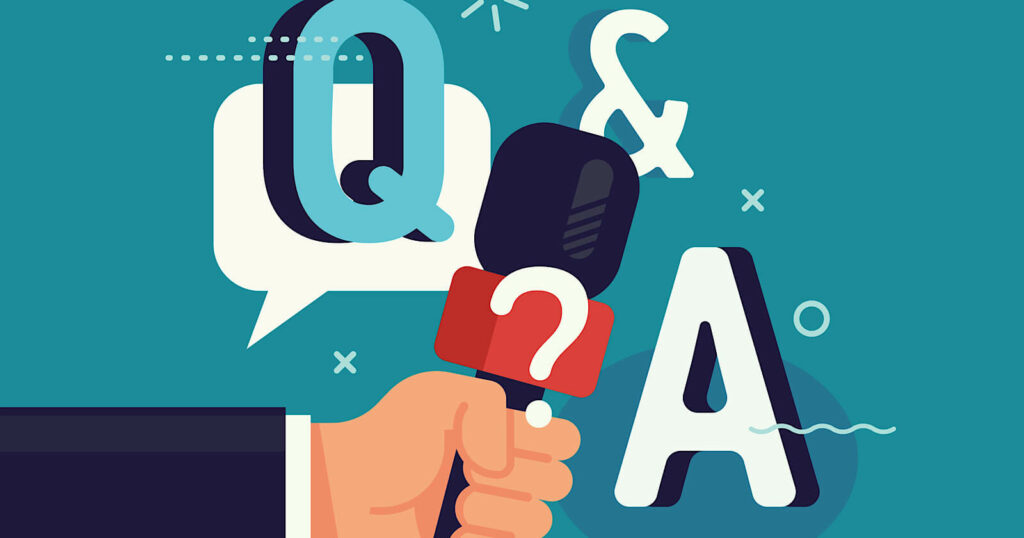 Starting to sell products on Facebook Marketplace is a huge move. So make sure you understand everything about the platform and how it works with your ecommerce supplier. Thus, let's read carefully the Q&A below:
1. Is there a fee for using Facebook Marketplace?
Yes. Unlike other markets, Facebook Marketplace does not charge a fee for posting a listing.
2. What is the process for downloading Facebook Marketplace?
Facebook Marketplace is already available in your Facebook app and on Facebook.com.
3. How can I boost Facebook marketplace sales?
You are able to edit your Marketplace listing in a variety of ways. Therefore, you can attract more vendors. To see the efficiency, you can try one or more of the following ways.
Firstly, include extra keywords in the title and description of your listing to improve its ranking.
Secondly, write a detailed description of the product.
Finally, hire a professional photographer to shoot your products.
Facebook Marketplace Rules
Check the Facebook Marketplace Commerce Policies to read more about Marketplace, including what products are approved and banned. Marketplace, buy and sell groups and page stores are all regulated by the Facebook Marketplace Rules.
Some products are not for sale.
Facebook keeps track of which things are prohibited from being sold on the Marketplace. These are some of the items:
Adult goods and services.
Alcohol.
Animals.
Electronic devices and digital media
Tickets for events.
Gift Cards.
medical equipment (thermometers, first-aid kits, etc.).
Illegal, prescription, and recreational drugs.
Tobacco goods and tobacco paraphernalia are prohibited.
Supplements that are dangerous.
Weapons, ammunition, or explosives are all prohibited.
Physical products must be sold.
You can't sell anything that's not a physical product. Consider the following example:
Posts that say "in quest of."
Posts about lost and found items.
Jokes.
News.
Housekeeping and event tickets are only available on the marketplace if you work with one of Facebook's partners.
The item's description must match the image.
The photographs you post for the product must suit the title and description you provide.
Before-and-after photos are not permitted.
On Facebook, you can't show before and after photos of a product you're selling. For example: a photo showing weight loss.
More importantly, if you see products for sale that you believe violates Facebook's Community Standards or the Commerce Policies, you can report those products and the sellers.
So that is all about the Facebook Marketplace Rules. You should read carefully to make the smart decision for your business.
Conclusion
People can use Facebook Marketplace to find, purchase, and sell products. You can contact buyers whether their locations by listing on Marketplace. Therefore, let's take full advantage of it based on the Facebook Marketplace Rules. In case, you need someone to help you in developing your business. So ArrowTheme is the perfect solution for you. With long experience in Ecommerce Development along with lots of successful businesses, our Ecommerce Development Services won't let you down. So what are you waiting for? Leave your information and your issues at CONTACT FORM, and we will contact you as soon as possible.
Don't miss this amazing opportunity anymore!