Shopify customer accounts: How to set up/ enable/disable it for your store
Customers are an important part of your business. Therefore, your online store has to do anything to optimize the customer experience. In this blog, ArrowTheme will introduce you to one of the ways to get it That is Shopify customer accounts. Let's read this article carefully, Because we will get started right now.
Benefits of customer account with the customers.
Simple to access previous orders
With a customer account, the buyers can view their previous orders such as their previous orders, order amount, items purchased, and so on. Moreover, buyers also can search for individual products, submit support requests for specific orders, and even monitor returned items
Reordering feature
You can insert a 'Reorder' button to simplify your customers' interactions with your store. Furthermore, instead of clicking on the product and then putting it to their cart. Now the buyer may simply click 'Reorder,'. And the item will be added to their cart and ready for payment.
Wish Lists
Wishlists are a collection of things that a buyer has saved for purchasing them later. Thanks to the wishlists, buyers can easily see all of the items they've saved and even add them to their basket if they want to buy something.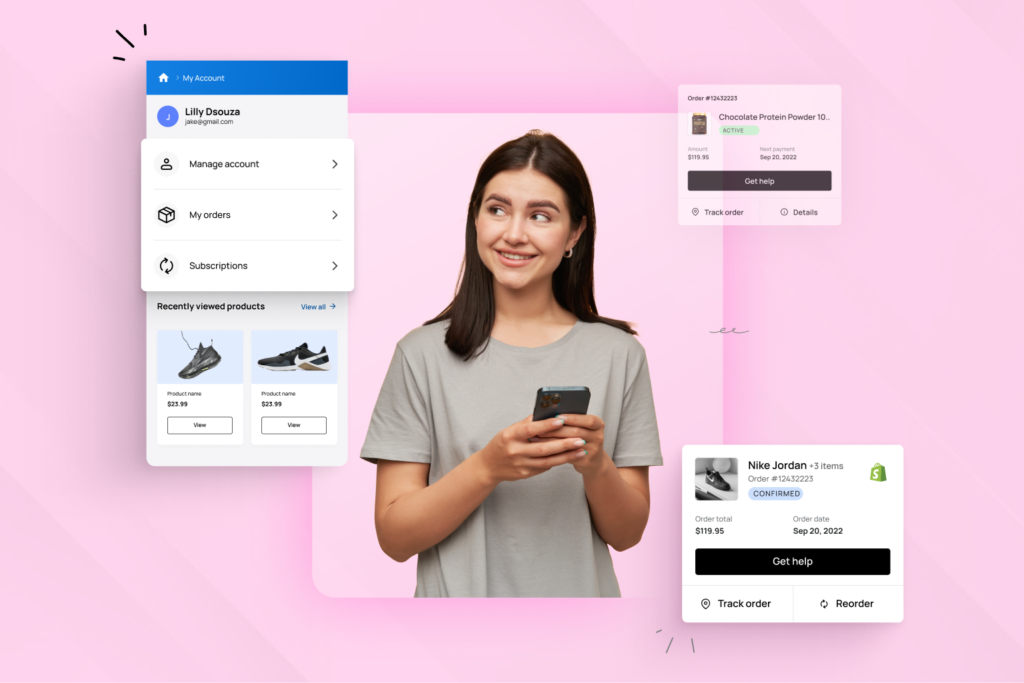 Program of loyalty
With a loyalty program, your store is able to turn normal buyers into loyal customers. This will help you to increase repeat purchases and turn back customers. You can create numerous incentive tiers for shoppers to earn credits using our rewards program. Customers can access their rewards at any time through their customer account. Therefore, customers prefer your brand to other competitions.
Login with your social media account
A long login process may make customers abandon their cart and avoid placing an order. As a result, your shoppers may use their social media accounts to log in by just one click with social login. Social login is a great tool to help you attract more customers to come to your online store.
How to set up the Shopify customer accounts for your store?
1. Firstly, go to your Shopify admin > Settings > Checkout.
2. Select a customer account option in the Customer accounts section:
Accounts are disabled: During the payment process, customers will not be able to register an account or log in. Therefore, they have to manually type their information at checkout. In case, the customer selects the "Save this information for next time" option, the customer's information is saved in a browser cookie for just that store.
Accounts are optional: Customers have the option of creating an account, but it is not required to check out. Besides that, customers can use the Already have an account? option to log in. And your customers can see above the email entry field is a link to log in. When a user clicks this link, they are required to select their email address and password, and create a new account. Or they can check out as a guest.
Accounts are required: To complete the purchase, customers are required to have an account. If they have already had, they must create an account and log in.
NOTE: When you select Accounts are required, your customers will still be able to create accounts. You must modify your store's theme to restrict access to it.
3. To confirm your customer account settings, click Save.
How to invite customers to create Shopify customer accounts?
You can send invitations to customers directly. Therefore, you can invite customers to activate an account if you set customer accounts to optional or required in your Checkout settings. They'll get an email notification to create their own password. Furthermore, the email invitation has a 30-day expiration date.
Furthermore, you have the option of sending individual or bulk customer account invite emails.
Send individual customer account invites
1. Go to the Shopify admin > choose Customers.
2. Select the customer you want to invite by clicking the name.
NOTE: If the customer you want to invite isn't already on the list, you'll have to add them
3. Choose Send account invite.
4. By editing the details in the Send account invite window, you can modify your Account invite notification email. You must edit the notice before sending the Account invite email if you want to make lasting changes to your account invite notification email.
You can update your activation email by doing the following:
Using the From drop-down, select who sent the invitation.
Choosing blind copy recipients
Select the Notifications link under the Custom message box to change the default copy of your invitation email.
5. Select Review email.
6. On the Send account invite window, check your custom message in case you type one, and the customer's information.
7. Select Back to make more changes or select Send notification to have Shopify send the account activation email.
NOTE: Only the desktop version of your Shopify admin allows you to send customer account invitations. The mobile app does not have this option.
Send customer account invites in bulk
You can use an app to send invitations to all of your buyers who have yet to sign up for an account.
Try the high converting Shopify themes for your eCommerce websites:
Storepify – Minimal Multipurpose Shopify Theme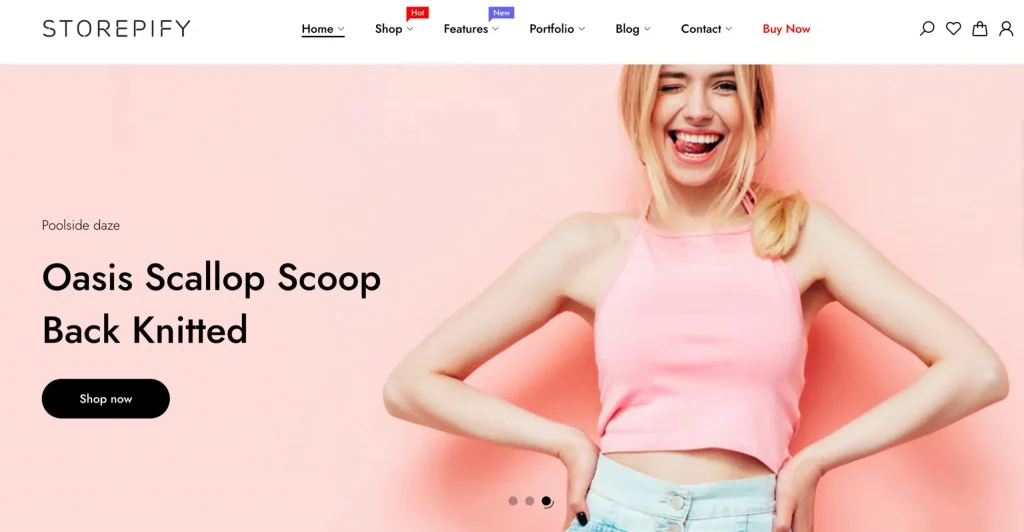 Lusion – Multipurpose eCommerce Shopify Theme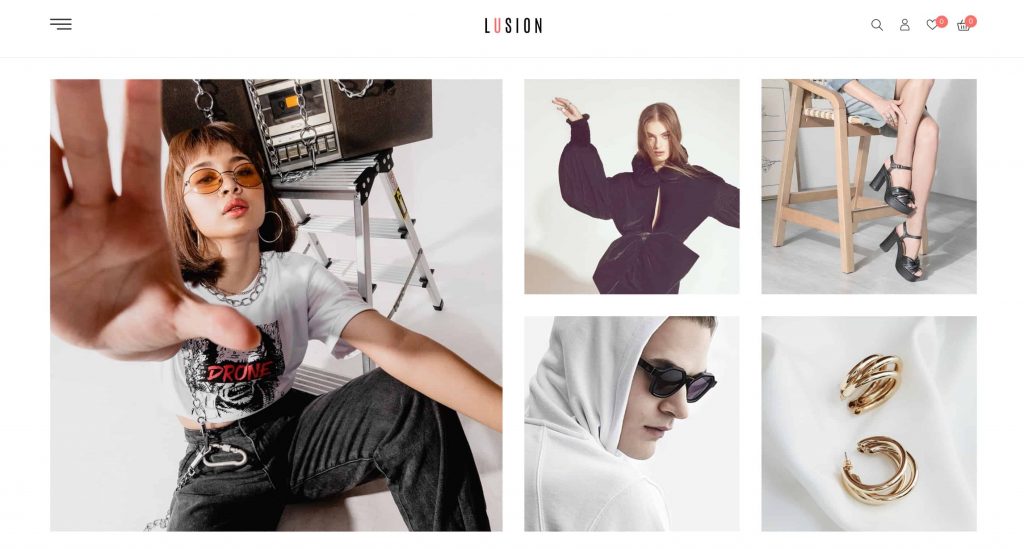 How to reset the passwords of your customers?
You can help a customer reset their account password if they forget it.
1. Shopify admin > Customers.
2. Secondly, select the customer's name you want to change.
3.Thirdly, on the customer's information page, choose Reset password
4. Finally, choose Reset password again in the confirmation dialog
NOTE: The customer receives an email with instructions for changing their password. The link to reset your password is only valid for 30 days.
Please note that Shopify customer accounts passwords must be a minimum of 5 characters long. Special characters are permitted.
How to disable Shopify customer accounts?
If you require customer accounts, you can disable an account to stop a customer from making an order with you.
1. Firstly, go to the Shopify admin > Customers.
2. Secondly, choose the customer's name you want to disable that account for.
3. Finally, on the customer's information page, select Disable account.
Conclusion
Hopefully, all the information above will help you in your eCommerce business. Furthermore, ArrowTheme also provides you Shopify development services. Besides that, with 14 year of experience, we have a collection of beautiful Shopify themes. Furthermore, our Shopify Packages are ready to assist you in more easily building your eCommerce website. Because we offer fantastic services in a single package. There are three packages available to you: Basic, Standard, and Advance. Different prices and Shopify features are available to help you decide which package is best for your company. Let's go exploring right now!