Ecommerce web hosting: Best options reviews in 2021
Ecommerce web hosting plays an important part in every eCommerce business. Although customers can't see it, web hosting affects the customer experience greatly. So Arrowtheme will describe more about eCommerce web hosting, its importance and criteria to choose a suitable one. After that, Arrowtheme will recommend some outstanding web hosting for your selection.
What is ecommerce hosting?
First of all, you need to know the definition of web hosting. Ecommerce hosting is a service provided by a web hosting platform to host an eCommerce website. Ecommerce hosting includes everything needed to run an eCommerce business smoothly. It includes payment processing, security, SSL, and shopping cart software.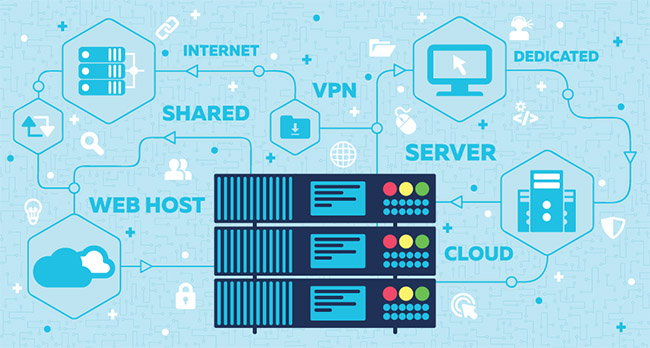 3 types of ecommerce web hosting
1. SaaS ecommerce web hosting
SaaS (software as a service) is one sort of cloud-based hosting. It is a type of internet-based software provided by a third party. Using a SaaS host allows you to focus on growing your business rather than worrying about IT concerns that might arise when you self-hosted. Your host will manage applications, networking, runtime, data, servers and storage.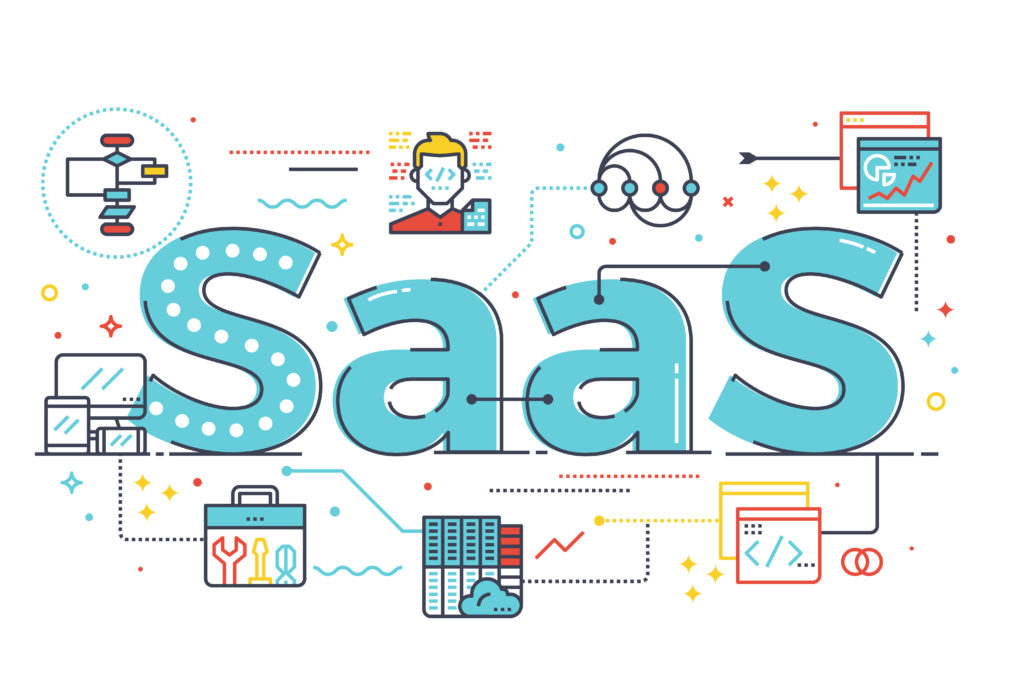 To use SaaS, you only need the internet to access. Then, you can use many functions to run your business. You won't need to install anything to your computer. Instead, you have to pay a fee every month. This fee includes all costs from maintaining your website to security.
2. Self-hosted ecommerce web hosting
If you want to host your own website, you'll need your own database server. While this option is possible among large businesses, most online retailers don't select this. When you self-host, you have complete control over what you do with your servers. However, in case you don't have IT knowledge, it is not an advantage. Instead of paying fees for the providers, you will spend money developing your teams to manage servers.
3. Cloud ecommerce web hosting
IaaS (infrastructure as a service) is another option for cloud-based web hosting. It normally works on a pay-per-use basis. It's more dependable and secure than buying your own equipment. As your business grows, you can scale up. However, in IaaS, a merchant often pays a single vendor to license the software. The website could be hosted by someone else.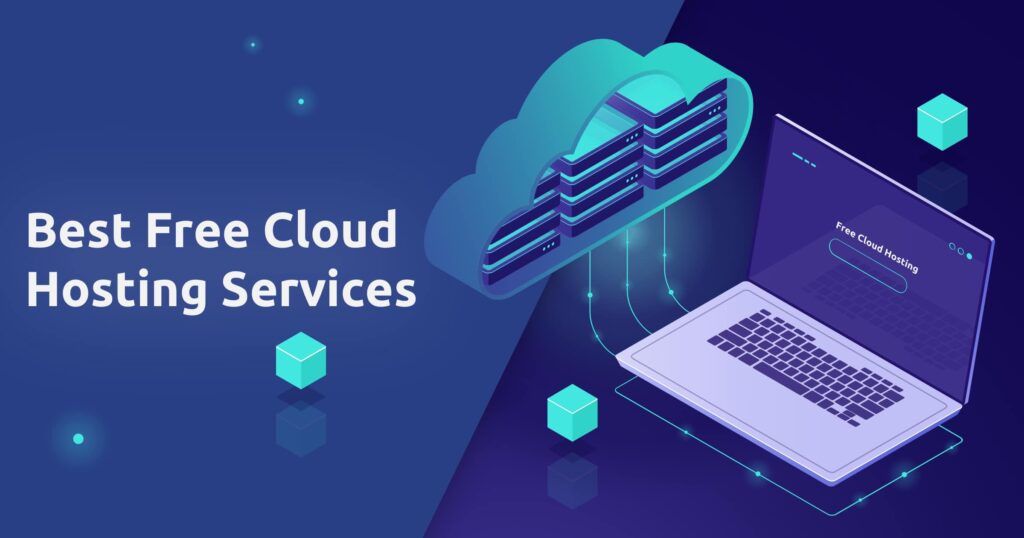 Using IaaS, you have complete control over the infrastructure. However, in order to select the best solutions, you must first determine which eCommerce features you require. You're in charge of the runtime, operating systems, middleware, and data. Servers, virtualization, and networking are all handled by the provider.
Criteria to choose an ecommerce web hosting
Before you read the suggestion about eCommerce web hosting, you should consider some important factors.
1. Security
Firstly, ecommerce security is one of the most important factors. When it comes to security, many web hostings offer the features such as SSL certificates, firewalls, spam filters, DDoS protection, virus protection and private domain name.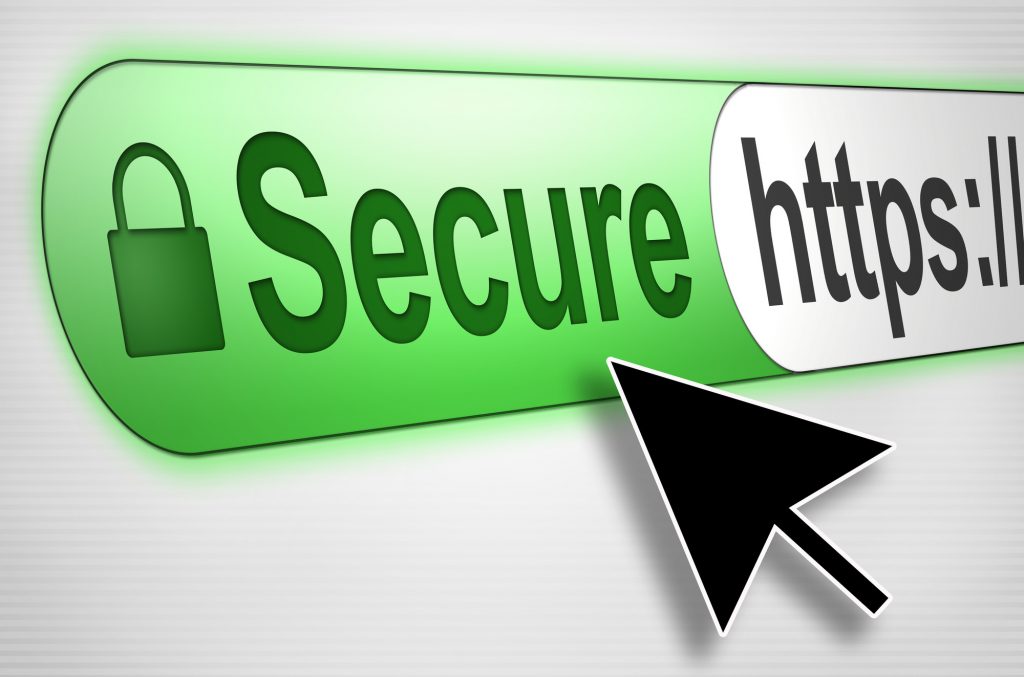 As there are many hackers nowadays, online stores have to face many risks. Hackers can steal your data or money from your business. Also, they can add viruses to your website through coding. So web hosting should provide you with many tools to protect your security.
2. PCI compliance
Secondly, in this era, data becomes critical. Thus, PCI DSS was born to protect both customers and businesses. As a result, any web hosting must comply with PCI.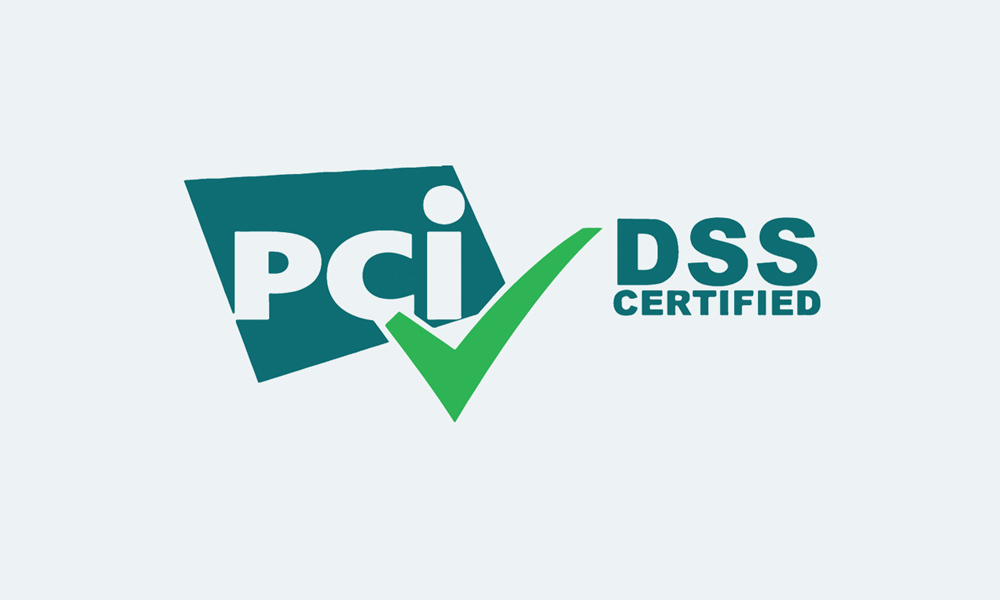 Even if you are a small business, you still have to deal with enormous amounts of information from your customers. As customers are aware of data breaches, many of them stop using products from companies who violate the PCI DSS. Hence, choosing web hosting with PCI compliance will help you a lot. You are no longer worried about this issue.
3. Size of files
Thirdly, the next factor is the size of files that web hosting supports. For any online stores, uploading high-resolution photos, PDFs or even videos is necessary. In case the web hosting can't adapt the size of files, your web will need much time to respond. So customers may feel annoyed. Thus, you should select a hosting plan which supports enough bandwidth. Besides, good web hosting also instructs you on selecting the best size of images to optimize your online store.
4. Backups
The next factor you should consider is backup. In the beginning, setting up an online store may be simple, however, what happens if something goes wrong? Maybe your website is hacked or stops working after an upgrade. Then, you will face the risk of losing customer, order, and product data. Thus, a backup is compulsory to prevent unexpected situations. It is recommended that you should back up data frequently on a different server from your website. So if a web hosting backs up its data, you will save much time and money for this activity.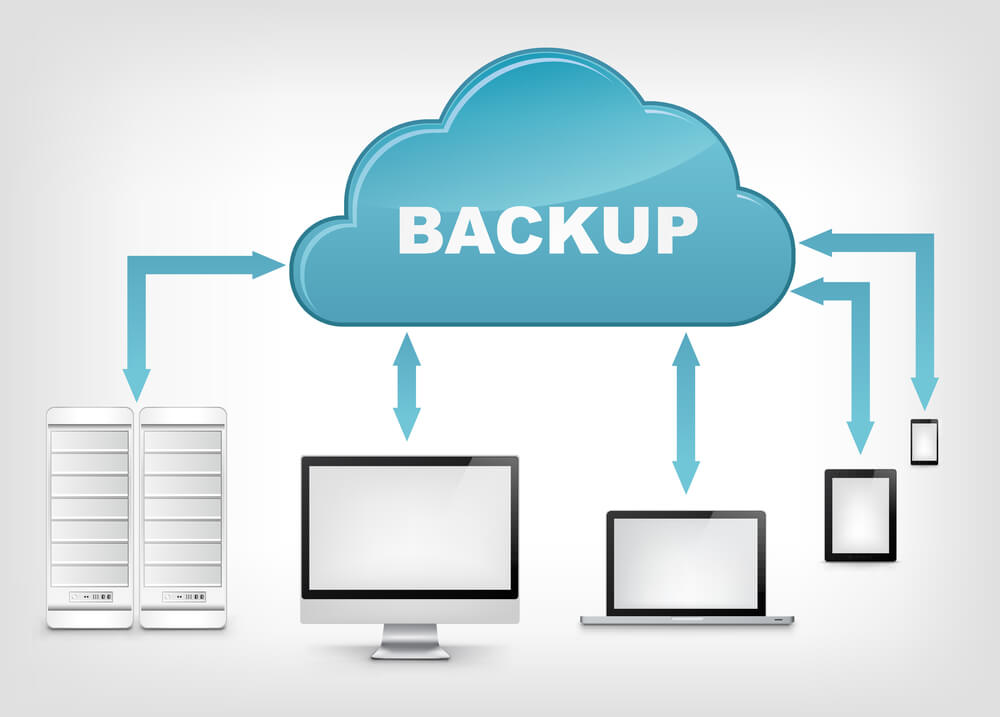 5. Web hosting plan
The last factor is to select a web hosting plan. Although store owners always want to choose the best thing for their store, it is important to think about the budget. You should find out carefully about each offer. Each plan will provide you with some different functions. It is a good idea to think about the possibility to scale up in each plan. You must make sure to know what is included in each plan. When you compare functions among plans, you may face some budget constraints.
Pay for SSL certificate individually from web hosting
Limited templates
Limited file storages
Pay extra costs in case you don't use the hosting service's payment method
Don't receive customer support for free plan
Difficult to customize stores without coding knowledge
Ecommerce web hosting options
1. Bluehost
BlueHost is for everyone whatever hosting tier they are searching for. Shared hosting plans, WordPress-optimized plans (for WooCommerce stores), VPS servers, and dedicated machines are all available.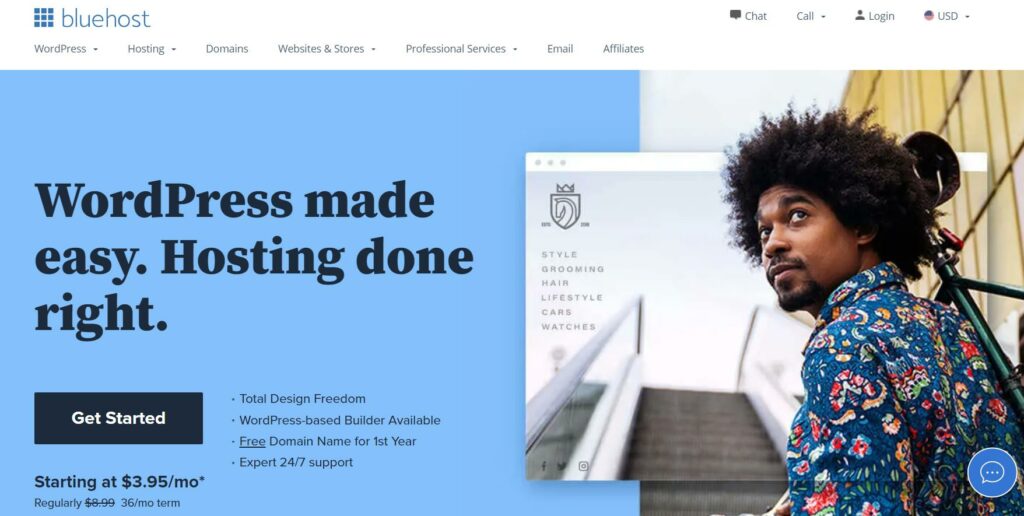 Advantages
Firstly, it offers you unlimited bandwidth without extra costs.
Secondly, it provides you with fast solid-state drive (SSD) on servers.
Thirdly, Bluehost supports you with free SSL certificate.
Also, you can receive top-notch customer service via phone and live chat.
At last, Bluehost is a well-known and trusted name.
Disadvantages
Firstly, Bluehost is a crowded server so sometimes it affects web loading speed.
Secondly, it does not support enough customization.
At last, there is no specific package for ecommerce.
Price: $7.99 per month
Ipage is a web hosting that offers you numerous features such as PCI compliance, uptime, good servers, dedicated IP, SSL certificate and so on. It offers you 3 plans including standard shared hosting, WordPress hosting and VPS servers.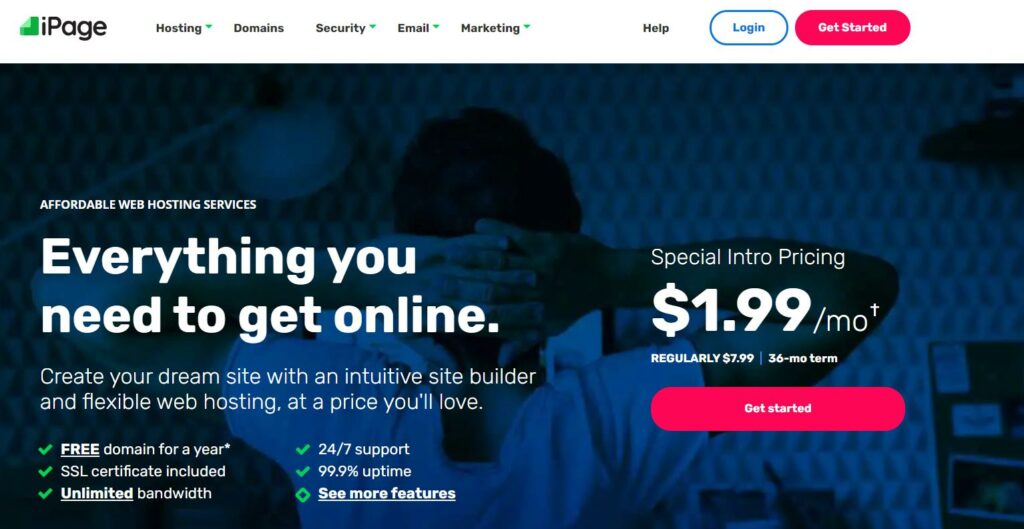 Advantages
Firstly, it gives you a free domain name.
Secondly, it does not limit the storage space.
Thirdly, Ipage allows you to work in different eCommerce platforms.
At last, it does not charge you a SSL certificate.
Disadvantages
Firstly, it aims to the US market.
Secondly, the policy about brandwidth is not specific.
At last, it does not concentrate on eCommerce.
Price: $7.99 per month
SiteGround is a WordPress-specific hosting provider. It is designed for speed, security, and optimized for WordPress. Rather than attempting to be the cheapest alternative in the market, the brand distinguishes itself by a clear user interface and an excellent devotion to customer service.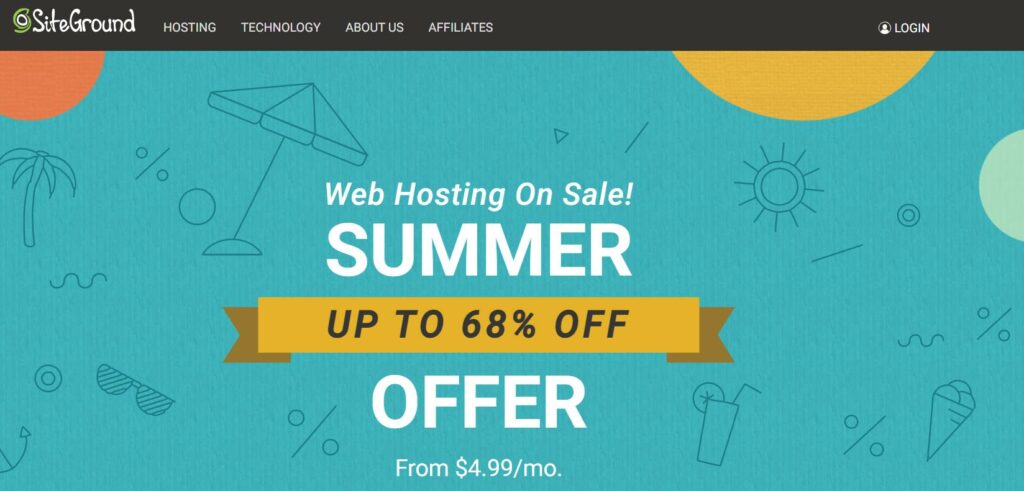 Advantages
Firstly, it provides you SSL certificate at no cost.
Secondly, it backs up data everyday.
Thirdly, it is suggested by WordPress and has a specific WooCommerce plan.
At last, it can host many websites.
Disadvantages
Firstly, it is not suitable for large businesses.
Secondly, one service contains a lot of sites so it affects the loading speed.
At last, after a free trial, you need to pay more.
Price: $5.99 per month
Liquid Web is a rich-featured hosting. It provides you with multiple server hosting solutions, HIPAA/PCI certifications and 24/7 customer service. Liquid Web is suitable for medium and large businesses. Besides, it supports WordPress, WooCommerce and Magento – the three most common platforms.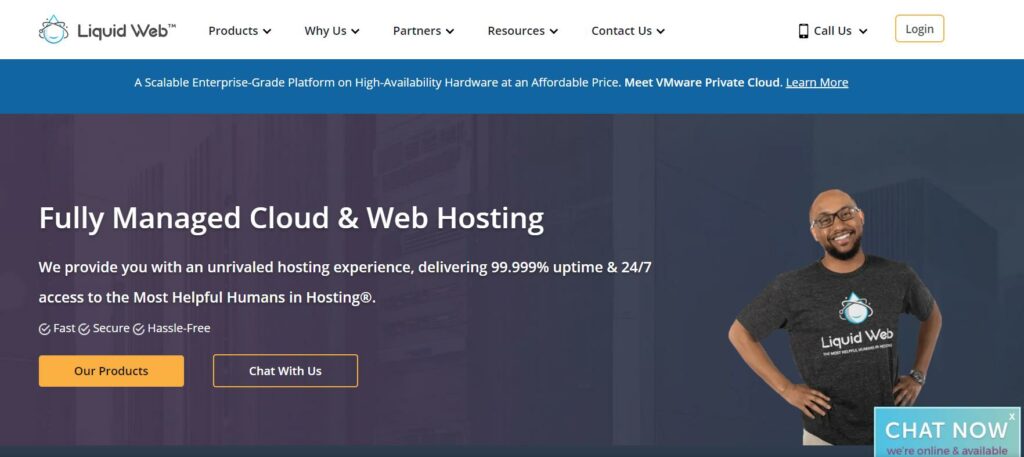 Advantages
Firstly, it has uptime advantage.
Secondly, Liquid Web is suitable for large companies.
Thirdly, servers are dedicated and have high performance.
At last, the customer service is top-notch.
Disadvantages
Firstly, it seems expensive for startups.
Secondly, it doesn't support shared hosting web.
Thirdly, it focuses on EU and US countries.
At last, there is no email hosting.
InMotion Hosting offers a wide range of powerful services to meet almost any web hosting requirement. It delivers the cost and flexibility to achieve your goal, whether you're searching for shared, cloud, VPS, or reseller hosting.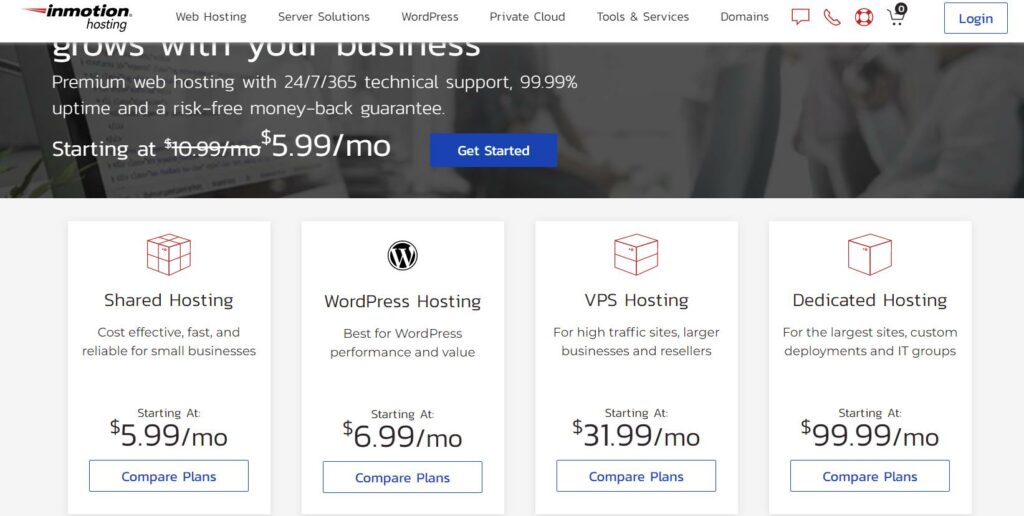 Advantages
Firstly, the server speed is so fast.
Secondly, it has uptime guarantee.
Thirdly, it offers free SSL, automatic backup and hack protection.
At last, customer service is responsive.
Disadvantages
Firstly, the checkout process is slow.
Secondly, it aims to US market.
Thirdly, it does not support NGINX in shared plan.
Price: $7.99 per month
Flywheel stands out among WordPress hosting companies by providing a number of tools that make it easier to run. Furthermore, these functionalities are combined within a sleek, user-friendly interface.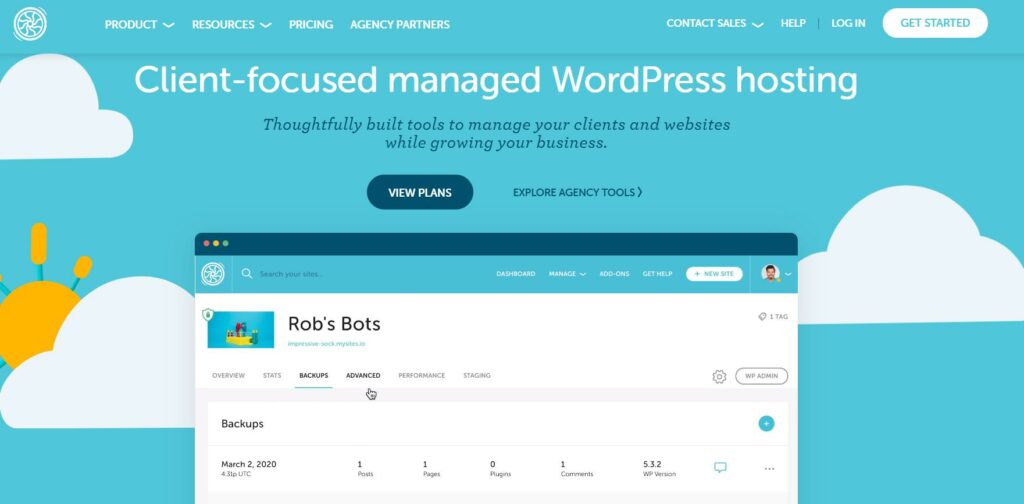 Advantages
Firstly, your online store can scale up with this hosting service.
Secondly, it offers 100% uptime.
Thirdly, it is highly recommended for WordPress and WooCommerce.
At last, it provides free SSL and CDN.
Disadvantages
Firstly, it has higher price than some alternatives.
Secondly, some plugins are restricted.
Thirdly, it only suits with WordPress and WooCommerce.
Price: $15 per month
If you want your website to be optimized, safe, and fast-loading without doing a lot of work yourself, managed hosting is a great option. Wherein, WP Engine is a WordPress-specific web host that offers managed WordPress hosting plans which are fully optimized.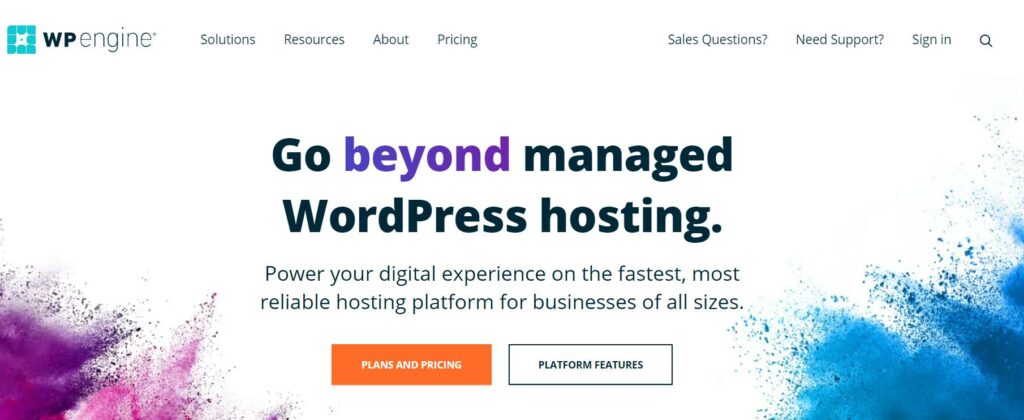 Advantages
Firstly, it offers a global CDN.
Secondly, it is fully optimized for WordPress.
Thirdly, data centre is in US, Europe and Asia.
At last, it provides 24/7 chat support.
Disadvantages
Firstly, it is too expensive for small stores.
Secondly, Managed hosting is only available on shared servers (or dedicated servers on the custom plans).
At last, some plugins are restricted.
Price: $35 per month
Rackspace is a dedicated server and cloud hosting. It is an excellent choice if you want to open your e-commerce site on Magento or high traffic platform.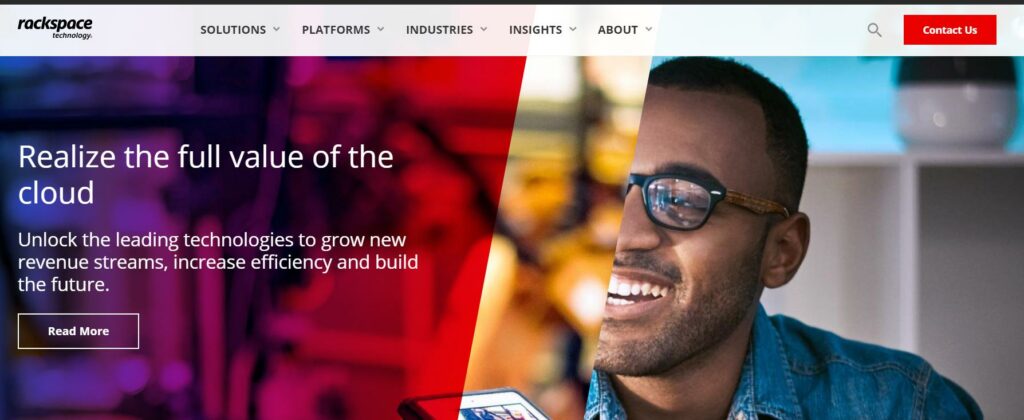 Advantages
Firstly, its security is great.
Secondly, it is optimized for Magento.
Thirdly, data centre is in US, Europe, Australia and Asia.
At last, it customizes hosting plans.
Disadvantages
Firstly, it is extremly expensive.
Secondly, there is no immediate setup.
At last, it is not suitable for small sites.
Price: $99 per month
Conclusions
To sum up, there are many eCommerce web hosting available for your selection. Based on your budgets and needs, Arrowtheme wishes you the best choice. Besides, if you are starting an online business, come here to read the useful information.