Why and how to start reseller business to make money right now
Nowadays, many people want to start an online business. However, it is difficult for them to find new product ideas. Fortunately, there are some business models which don't need a new idea. Reseller business is one of these models. So, Arrowtheme wants to show you why and how to become a reseller and reseller business opportunities as well.
What is a reseller business?
Firstly, you need to know the definition of reseller businesses. A reseller business buys products from suppliers and resell them to other customers. Reseller businesses have permission in the form of a resale license, resale certificate, or tax exemption certificate. So they can buy specified products with no tax. Products include those at wholesale price, retail price and some components of final goods.
Reselling is a type of dropshipping which buy products from a number of vendors. Then make them available to customers in one location. This business strategy simplifies the purchasing process for typical consumers.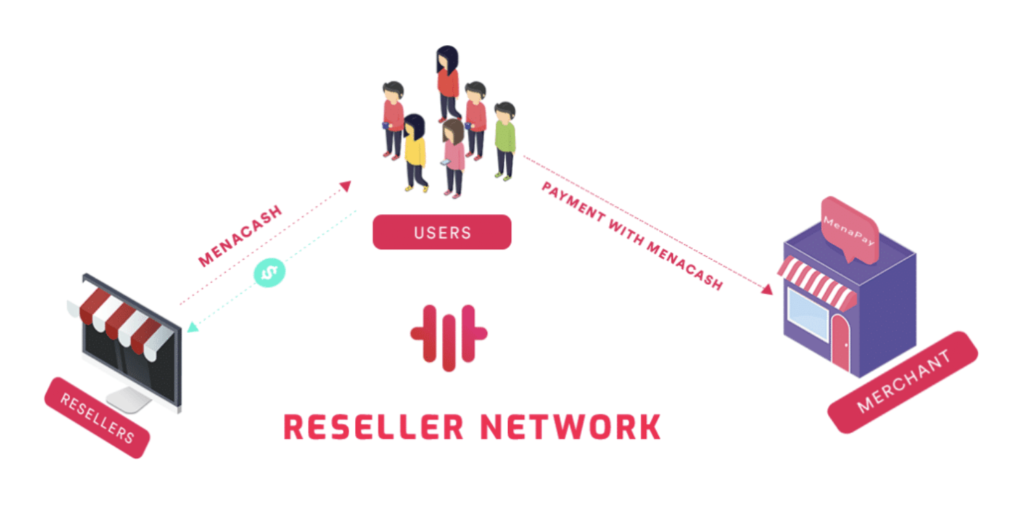 In terms of the consumer experience, resellers frequently provide some form of added value. For example, purchasing directly from a supplier often requires minimum buy volumes. But resellers allow customers to purchase individual pieces (at a premium). Also, they can build a branded customer experience. Some elements in the customer experience are detailed product descriptions, reviews, customer loyalty programs.
In addition, when you implement a niche marketing strategy, your reseller business can grow significantly.
Why to become a reseller business?
Secondly, there are many advantages to become a reseller. Here is a list of reasons for you to run a reseller company.
Wide Variety of Products: As a reseller, you'll be able to sell a wide variety of products. If you resale garments, you can expand your business to include shoes, jewelry, accessories, handbags, lingerie, and other related things as your business grows. Adding more products to your reseller online store won't cost you any more money because you just pay for goods as clients purchase them.
Save your time: Start reselling helps you run your business sooner. You can start marketing your business when you've added a few fantastic reseller products and some content to your store. In as little as thirty minutes, you may start your reseller business. There will be no need to wait for inventory, or for anything else for that matter.
No Inventory: One of the best things about becoming a reseller is that you won't have to keep any inventory. You can resale items without needing to buy big inventory in advance. It's a wise option for young entrepreneurs because you just pay for things as clients order them from your website.
No limitation of products: As a reseller, you will not be restricted by your product category. Resellers can experiment with different niches without having to buy more inventory. With the click of a button, you can expand your reseller product selection.
Low Financial Risk: One of the advantages of a reseller business is the low financial risk. This is the ideal business for those on a tight budget, first-time entrepreneurs, or those who are afraid of taking risks. You won't need to purchase large quantities of inventory.
How to get reseller permit
Thirdly, you need to know how to get a reseller permit. There are 4 steps to follow.
#1. Register your company. You have to obtain a business license in the location where your company works. Besides, you'll need Foreign Qualification in states where your business isn't registered.
#2. Understand the rules and regulations in your state. In many states, you can use an out-of-state reseller's permit to avoid sales tax. On the other hand, other states don't. So you should do some research on state law before making an purchase.
#3. Collect all of your documents. You must prepare all of the appropriate papers when you've determined what you'll need to register and submit your application.
#4. Obtain a resale license. In each state where you buy and sell items, register for one. It's possible that you'll have to pay additional fees.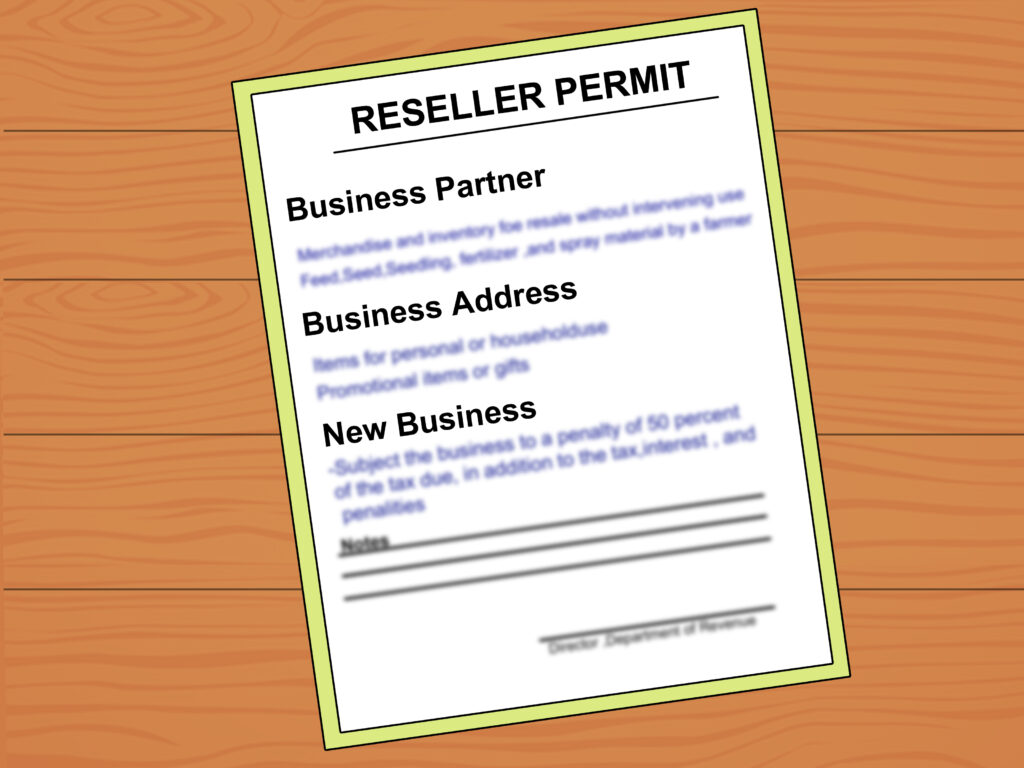 Where to find suppliers for reseller business
Before finding suppliers for your business, you need to decide what products you will resell and who your customers are. After that, you need to clarify your roles. Do you want the suppliers to act as a distributor or distributing wholesale products? Or, do you want suppliers to handle order fulfilment and you act as a dropshipper?
There are many ways to find suppliers. Firstly, you can conduct a Google search. Secondly, you can ask for referrals from people in your network. Thirdly, you can consider some famous suppliers such as Alibaba Express, Doba, Worldwide Brands and SaleHoo. Besides, if you run your business on Shopify, Oberlo will be a good option. It is a product sourcing solution that makes it simple to locate things to sell on the internet.
Reseller business opportunities
As reseller business doesn't require so much money to start, it creates a lot of business opportunities for store owners. So here are some outstanding business opportunities for any reseller business.
1. Dropshipping
Before you start a resell business, you can think about the dropshipping model first. The dropshipping model allows you to sell a wide range of products without keeping any inventory. So you only need to focus on marketing and sales activities. And your dropshipping provider will care about the rest.
Dropshipping model has a low risk because you don't need to invest and hold inventory on hand. Furthermore, the provider transports the things for you, so you don't have to worry about the logistics.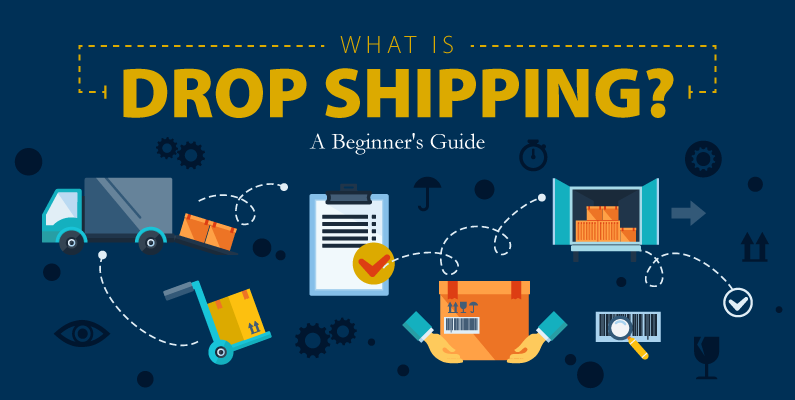 2. Sneaker business
You can sell almost anything in a reseller business. You'll be able to find a wide range of fantastic items. One of the most common ideas is to resell sneakers. From athletic shoes to beautiful heels to modern sneakers and everything in between, shoes cater to a wide variety of needs. As people will always require shoes, you have lots of opportunities to develop your store. Also, you can change seasonal designs to keep customers interesting.
In addition to reselling other brand's shoes, you can think about creating your own design to vary your products.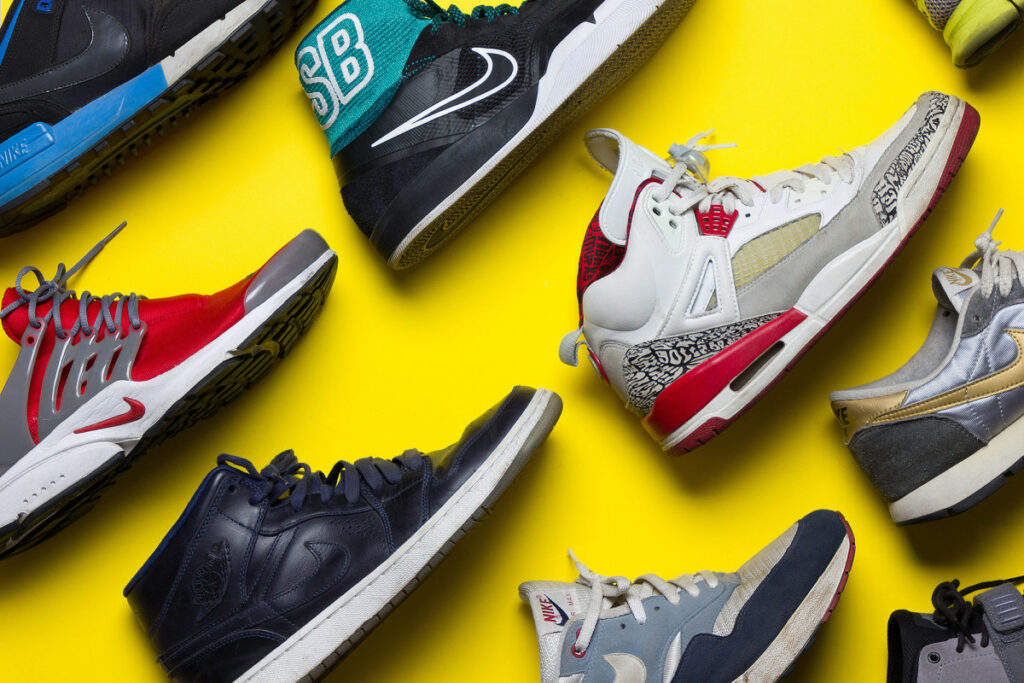 3. Subscription box
When firms like Birchbox debuted in the eCommerce world, subscription boxes become more popular. It's a versatile business model that works well for a reseller. You can put together a collection of items and bundle them in a single box.
Firstly, you need to figure out who your target market. Secondly, you must hunt for products that meet their desires and needs. After that, you can put the things together in themed boxes and release a new one every week, month, quarter, or whatever frequency you like. Then you have successfully established your own subscription business.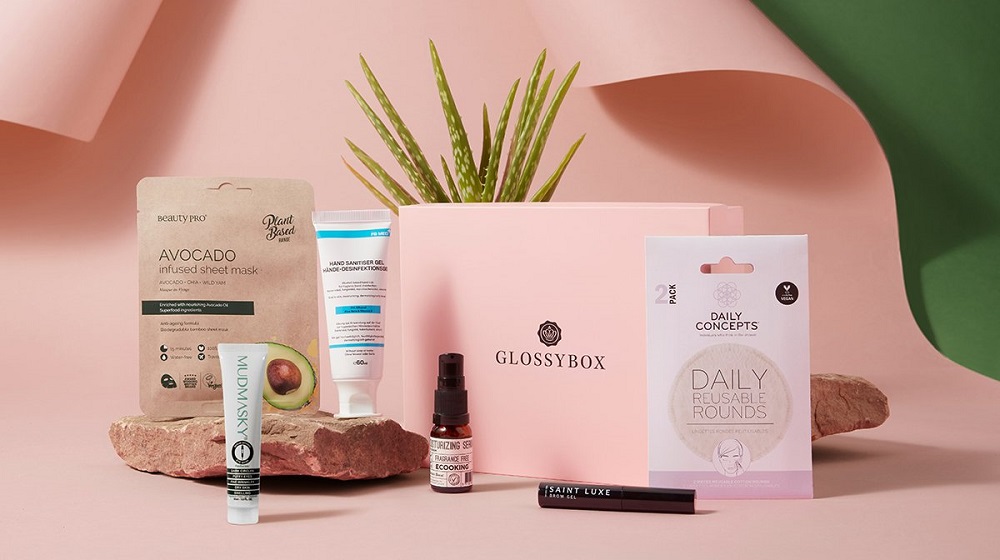 4. Vintage Boutique
The used products resale market is potential because there are over 20,000 stores selling used items in the United States. The total yearly income of these stores is around $17.6 billion. To take advantage of this possibility, a vintage boutique is a wonderful reselling business idea. You can implement this idea in many ways.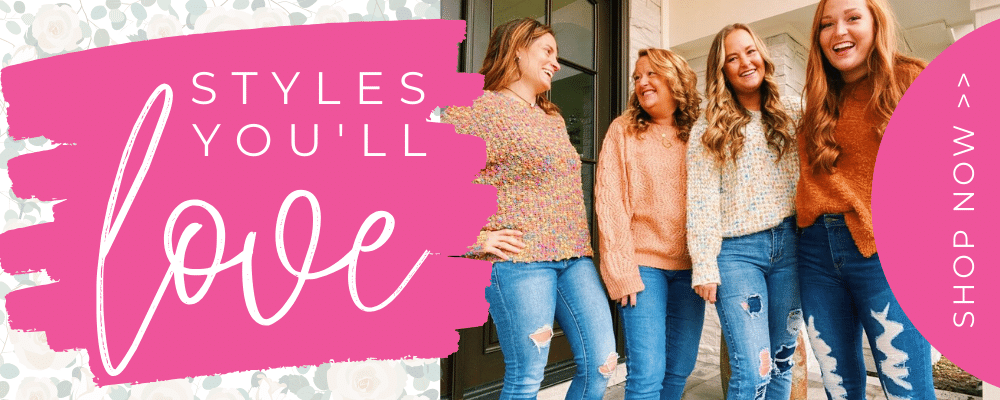 You can either follow the precise definition of vintage items as being older, or you can be inspired by vintage trends.
You can sell old clothing, antique furniture, or any other trinkets you come across. Knowing what products consumers are looking for are crucial to running a successful vintage resale business.
5. Consignment
You can open a consignment business in the same way that you can open a vintage boutique. Consignment shops provide upmarket or luxury secondhand things. However, not all of the items are old. There are some newest items.
For example, a Shopify merchant runs an online consignment shop. They resell high-quality designer bags for less than they would cost new. Yet, they are more expensive than bags found in a vintage shop.
Conclusions
To sum up, this blog provides you with some basic knowledge about a reseller business, how to gain a reseller permit and suggests you some reseller business ideas. Arrowtheme hopes that it is useful for you. Reseller business will be a good start for any beginners. Besides, if you have any technical problems with your online store, feel free to contact us.