How to add paypal to Shopify: The simple guide you need to know
A Shopify store is simple to set up. Many people own Shopify stores these days. Because people can also pay for their purchases at these Shopify stores using a variety of other methods. Moreover, people frequently have questions about How to add paypal to Shopify. So in this blog, ArrowTheme will give you the simple guide you need to know about How to add paypal to Shopify. Thus are you ready? Let's explore.
What is Paypal?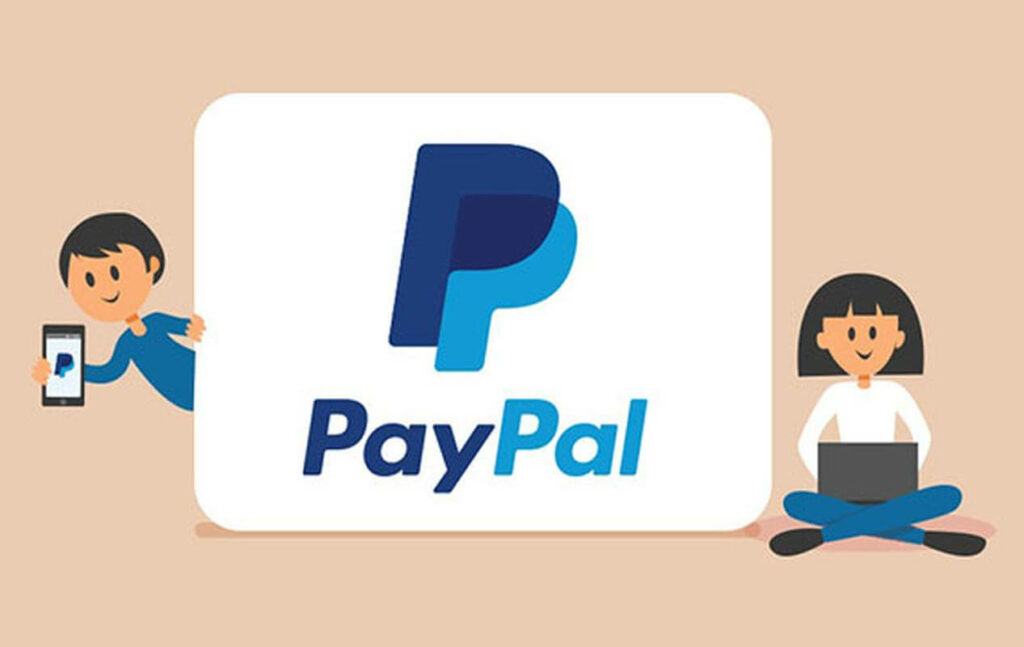 Paypal is the online financial service that lets you pay for items with a secure online account. Moreover, you just enter your bank account, credit card, or debit card information, and you may choose which of your cards or accounts PayPal will use when you make a payment. You can also make one of them your default payment method, which will be utilized unless you change your mind.
Click HERE to know more about Paypal
Why should add paypal to Shopify ?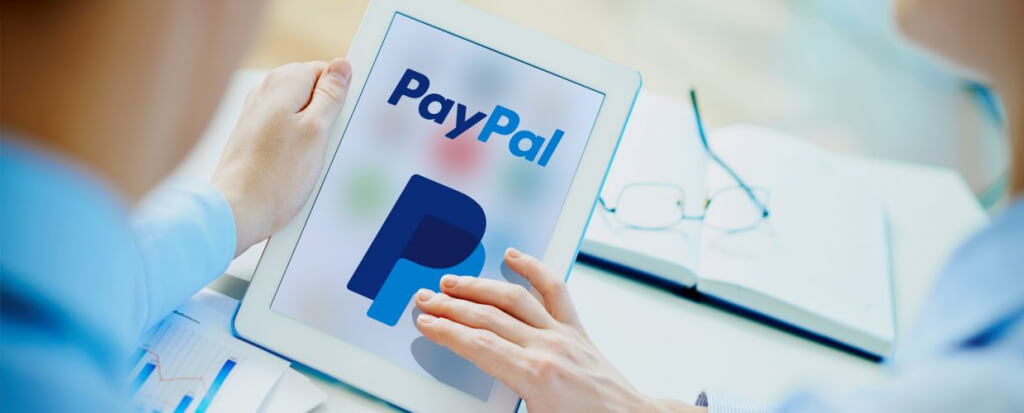 PayPal is one of the most well-known and generally recognized payment gateways. Therefore, Paypal is trusted and used by lots of people to pay for their goods and services.
Secondly, PayPal's charge-back tool allows buyers to dispute any costs that they did not complete. Therefore, it provides customers the confidence to buy from a website they have never used before.
Thirdly, while PayPal, like any other payment gateway, charges transaction fees, these fees are kept to a minimum due to the large client base.
How to add paypal to shopify? 
Step 1: Make sure that you have both a Shopify account and a PayPal account.
2. Log into your Shopify admin panel and click the 'Settings Tog' in the left corner.
3. Select 'Payment Providers'.
4. A 'PayPal section' will appear. So you have to select the 'Edit' option.
5. Pressing the deactivate button to confirm that the device has been deactivated. Because it is important to deactivate the PayPal account. Therefore, it can properly configure PayPal accounts and quickly give Shopify access to issue refunds in the future.
6. Activate your PayPal account in the PayPal section. You'll also need to enter your password. If you're connected into your PayPal account in the same browser, it'll already be selected. So all you have to do is click "Grant Permission."
7. A 'PayPal Permissions Page' will appear. To complete the PayPal/Shopify integration, you must click the 'I Give Permission' button.
8. Complete a PayPal Test Transaction after you've completed the setup to check everything is working properly.
Conclusion
In this blog, ArrowTheme has already mentioned about the way to add Paypal to Shopify. However, if you have any questions about this topic, let's access us at HERE. Additionally, ArrowTheme also has many various blogs with useful topics. More importantly, our Shopify Packages will make you surprise with useful solutions which have three different packages: Basic, Standard, and Advance. Each of them has different price to fit for your business's requirement. Our Basic package is for anyone who want to build an Ecommerce Website with the low cost. Besides that, for whom want to create the Ecommerce Website with advanced features, our Standard and Advance packages are suitable. So do not heritage. Let's check it out right now.
>>> Related blogs

Sales channel shopify: How to add/remove it on your Shopify admin

Shopify payments review: Everything you need to know (2021)

How to increase sales on Shopify: low-cost strategies and grow your business significantly

Shopify capital review: funding solution for small business you should consider

How to add products to Shopify store: The comprehensive guide for you

SEO for shopify: The comprehensive guide to get rank #1(2021)